#BlogHer12 – Blogger Bash: Review and Sweepstakes – PBCrave $41.94 Value!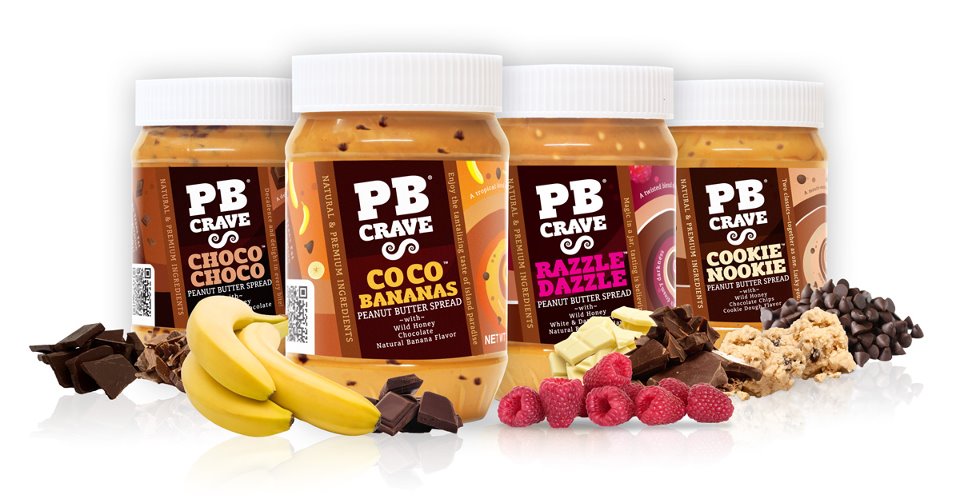 PB Crave sent me one of each of their flavors; Choco Choco (Peanut butter twisted with real Belgium chocolate chips, milk chocolate chips, and wild honey), Coco Bananas (Peanut butter twisted with natural banana flavor, chocolate chips, and wild honey), Razzle Dazzle (Peanut butter twisted with natural raspberry flavor, white & dark chocolate chips, and wild honey ) and Cookie Nookie (Peanut butter twisted with natural cookie dough flavor, milk chocolate chips, and wild honey) to try out. I love that these are made out of natural ingredients, so I feel good about giving it to my kids, even though it is a flavored spread.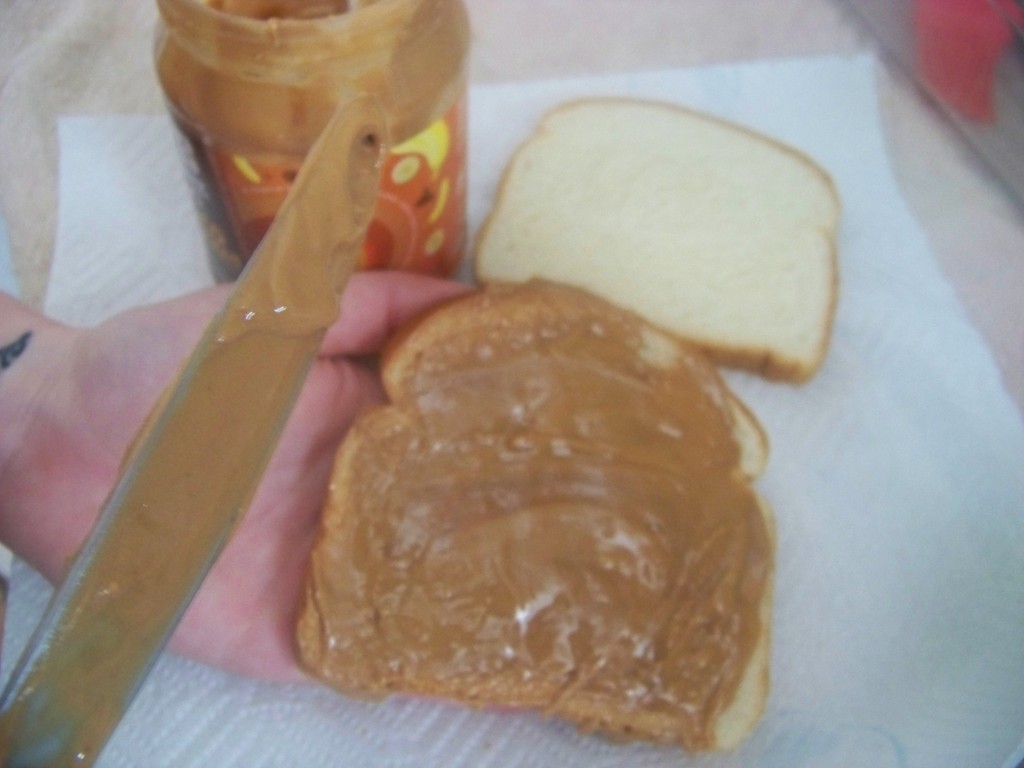 When our jars arrived, it was during that heat wave, and our PB Crave was "melty". I thought it was a weather related incident, however, even after the volcanic temperatures were lowered, there was an ample amount of liquid on the top of the jars. I am not thinking that this is a natural occurrence with this spread, due to the ingredients used. I know that many of the natural peanut butters, or almond butters have a layer of fat on the top of the jars, so I think this is what I am seeing with the PBCrave as well. To rid the top of the jar from the thin liquid, take the item you will be spreading with and give it a twirl or five in the jar to mix everything up evenly.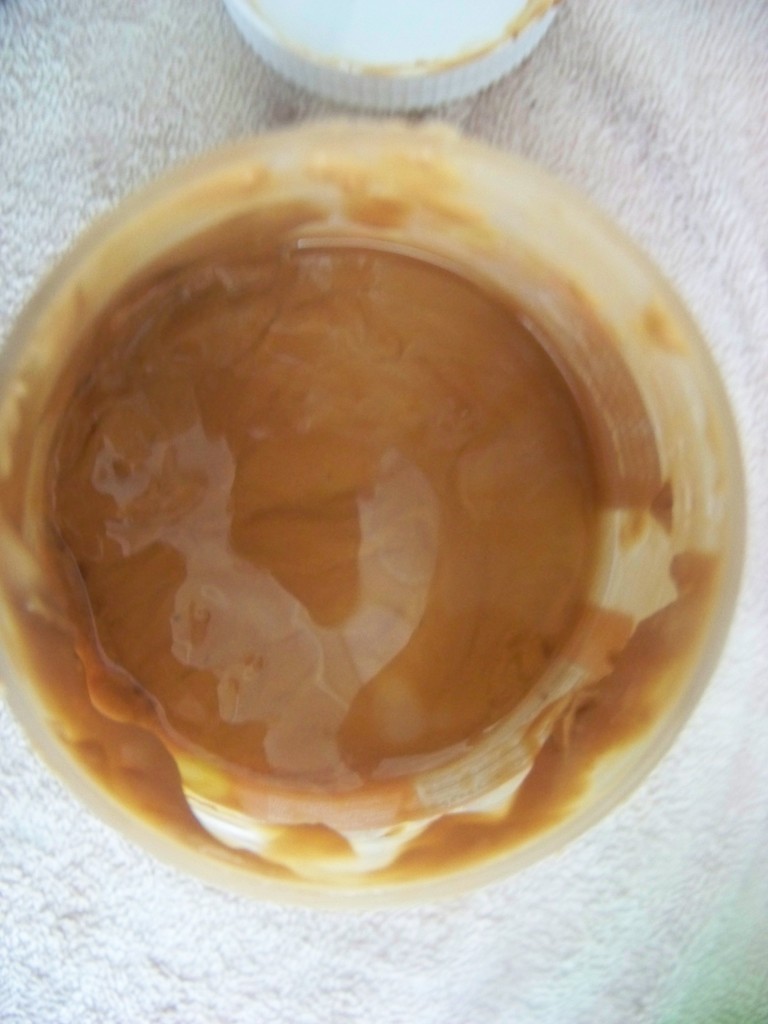 My kids are not picky eaters, so they loved every flavor. Personally, I HATE bananas, I will eat them if I am low in potassium, but I don't enjoy them. So, I was surprised that I enjoyed the Coco Bananas flavor! It was actually my favorite of the bunch. It had a nice light banana flavor, just enough to give it a sweet taste and not overpower the rest of it. I enjoyed the Razzle Dazzle the least, but I can't quite pin down why. PB Crave does not need jelly, or marshmallow spreads to complete the sandwiches, the peanut butter spread is sweet enough on its own, even though the only sugars in PB Crave are natural sugars in the chocolate chips or natural fruit flavors and honey.
We are not a Gluten Free family, but I know that many of my readers are, so I wanted to point out that PB Crave IS Gluten Free, although it is not yet certified organic.
PB Crave is not a national brand in stores yet, but they are working on getting it there. When you find it, you will generally see prices of $5.99 – $6.99 for a 16oz jar. If you don't have it in your local stores, you can find it on Amazon in 3 packs.
PB Crave donates 2% of profits towards supporting Project Peanut Butter, which is a non-profit organization helping to save the lives of severely malnourished children.
PB Crave infuses more flavors into premium peanut butter for more choices, more taste — and more
to crave.

Spread on sandwiches, crepes, crackers, and more
Bake cookies, cakes, brownies and more
Add a new twist to favorite recipes
Mix with your favorite ice cream
Spoon right from the jar
Dip it in with carrots, celery and apples
As far as a giveaway, PB Crave is giving 1 lucky winner a Choco Choco Variety Pack, AND CoCo Banana Variety pack A $41.94 Value, including shipping to the winners door.
Winner has to be from the lower 48 states only.

a Rafflecopter giveaway