4 Gentle Exercise Apps To Soothe Aching Muscles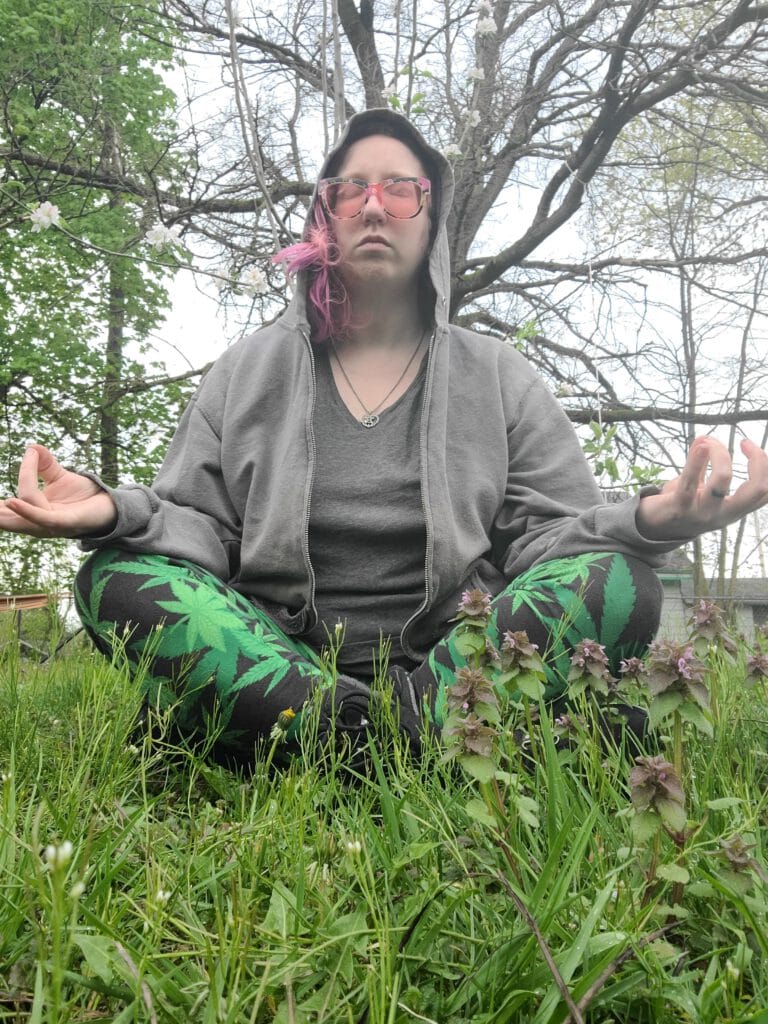 When you've got aching muscles and joints it can be hard to motivate yourself to work out. What you need are gentle exercises to soothe and support your body. To help you get a gentle workout, try out these neat fitness apps.
1 . Pilatesology
Pilatesology is a great app to practice Pialtes. Using the application you can learn from some of the world's best instructors. There are thousands of Pilates videos, helping you to practice anywhere you like, with zero equipment required. Whether you're a Pilates beginner or you've a Pilates pro, you'll find a session to suit your needs. With the help of the Pilatesology app you can strengthen your core, sculpt your body, and support your muscles. If you experience muscle and joint pain there are plenty of Pilates exercises that can help.
2. Yoga Studio
Yoga Studio is a great app for both yoga and mediation. There are hundreds of videos to choose from, including different styles and levels. Using this application you can even customize your own classes, by combining your favorite poses. The app includes up to 280 poses to try, and is suitable for both experts and beginners. Once you've downloaded a class you can play the content offline, wherever you are. There are plenty of different time frames to choose from whether it's a quick five minute class, or a full hour session. Yoga is one of the best workouts for back pain and neck pain. Before you try yoga for the first time it's a good idea to get advice from your Chiropractor.
3. 7 Minute Chi
With 7 Minute Chi you can practice Tai Chi sessions, to improve your physical and mental health. The art of Tai Chi combines slow movements of the body, with a meditation practice. There are several health benefits of practicing Tai Chi including increased strength and relaxation. Tai Chi is a gentle exercise that can help you to soothe muscle pain. These 7 minute exercises are easy to fit into your day, whether it's a quick morning session or a lunch break.

4. Walking For Weight Loss
Walking For Weight Loss is a fitness plan that can help you to set fitness and weight loss goals. The app offers content in 3 difficulty levels, so you can choose whichever program suits you best. You can use this app for treadmill workouts, or outdoor walking. Walking is a great low-impact activity which is gentle on the muscles. There are plenty of features to try out:
A training plan of 3 months, choose between 3 and 7 days per week.
Suitable for both beginners and advanced levels.
Increase the intensity level as you improve.
Audio guides to help you every step of the way.
Health and fitness tips.
With the right tools, you'll get the perfect workout to ease your aches and pains. It can be a good idea to set yourself a few fitness goals. Your goals might involve duration, stamina, or weight loss.
5. Serenity
Guided Meditations through the Serenity app allows you to learn a variety of meditation and mindfulness techniques that aims to bring a sense of peace, calm and happiness to your life.
Learn the basics with the free, easy to follow 7 day audio course. Gain the skills required to make mindful meditation a part of the rest of your life.
Foundations: Expand your skills and learn about mindfulness, self awareness, values and goals
Sleep guides: A selection of guided mediations designed to guide you to sleep using relaxation techniques, peaceful music and tranquil sounds
Stress relief: soothe anxiety with relaxation and mindfulness techniques to calm the mind and body
Quick meditations: short sessions to practice your skills or provide a sense of serenity and calm from the stresses of your day
Daily meditations – Different meditations each day to help maintain regular practice
Plus more being added to the app all the time