How to start a compost pile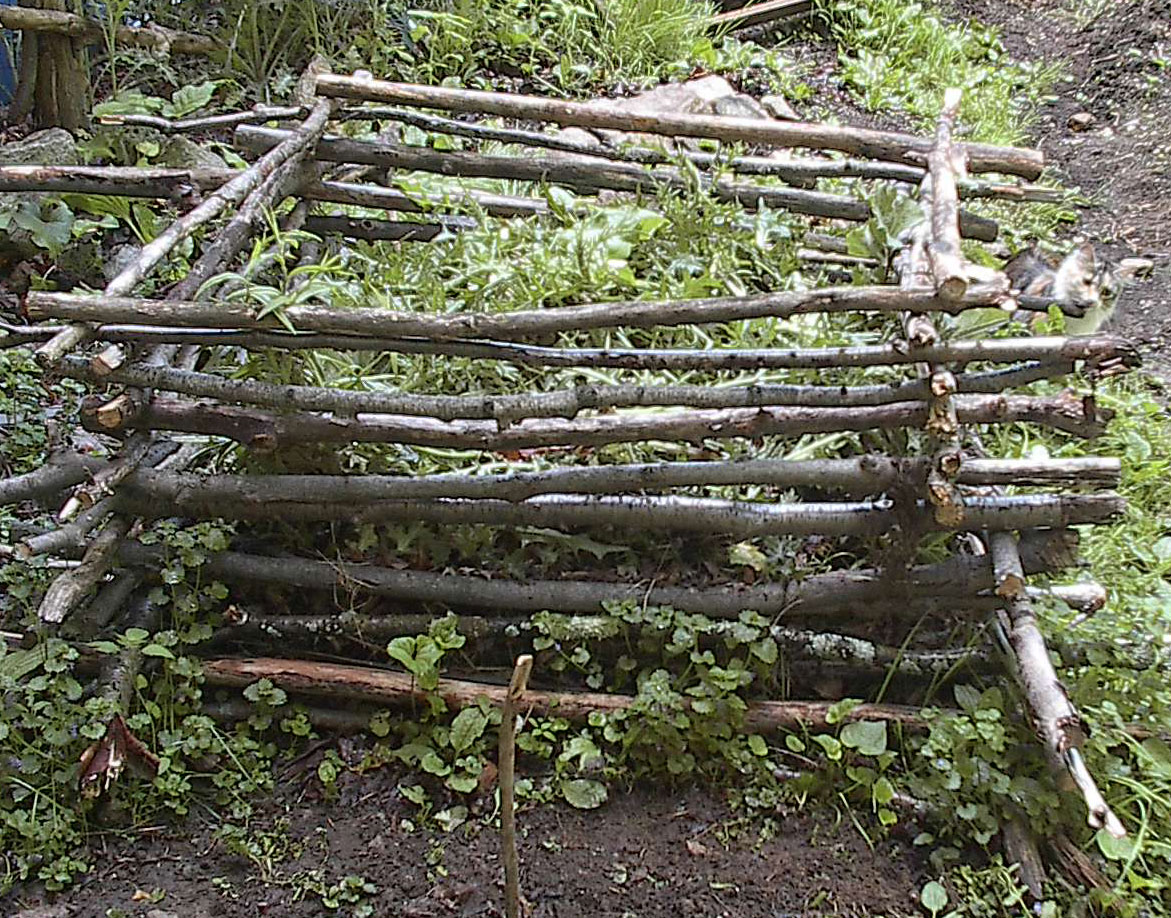 Why would you want a big pile of decaying organic matter in your yard? Well, according to the Chicago Botanic Garden, composting can create a rich soil conditioner for a garden. It can improve texture and structure and may even give plants and flowers improved disease resistance. Add this to the fact that composting recycles yard waste instead of adding it to a landfill, and it's clear why composting is a good idea.

How do you do it? It starts with "pile construction" (I know, it sounds like a plumbing problem). For starters, you need to layer your pile (this just keeps getting better and better). Put down a layer of twigs, followed by vegetable waste, then grass clippings, then "brown" waste like leaves, paper or twigs, then soil, then manure or a sprinkling of commercial fertilizer (for nitrogen).
Now you got a nice pile, really the pride of the neighborhood, what do you do with it? First water it, keeping it moist but not soggy, then turn it with a pitchfork every three to four days for about 2 weeks. After that, you've got compost!