Select Culinary Corkscrew & Wine Stopper Set Review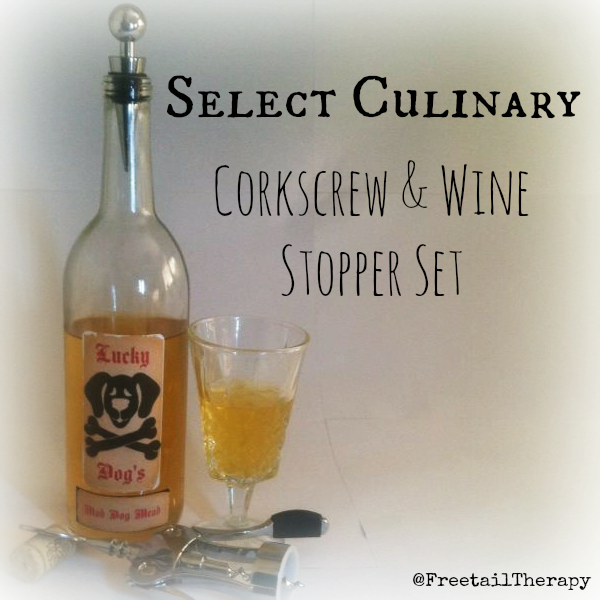 Wine is going to be the currency of the future! When the economy collapses and we are in full SHTF glory, wine will be what we use to get what we need. of course we will be homesteading and canning food for our own use, but there will always be something that we need and can't do on our own. That's where wine comes in! In a post-apocalyptic world, wine will make us rich! If wine is our currency, then that would make the corkscrew our debit card. It gives us easy access to our money.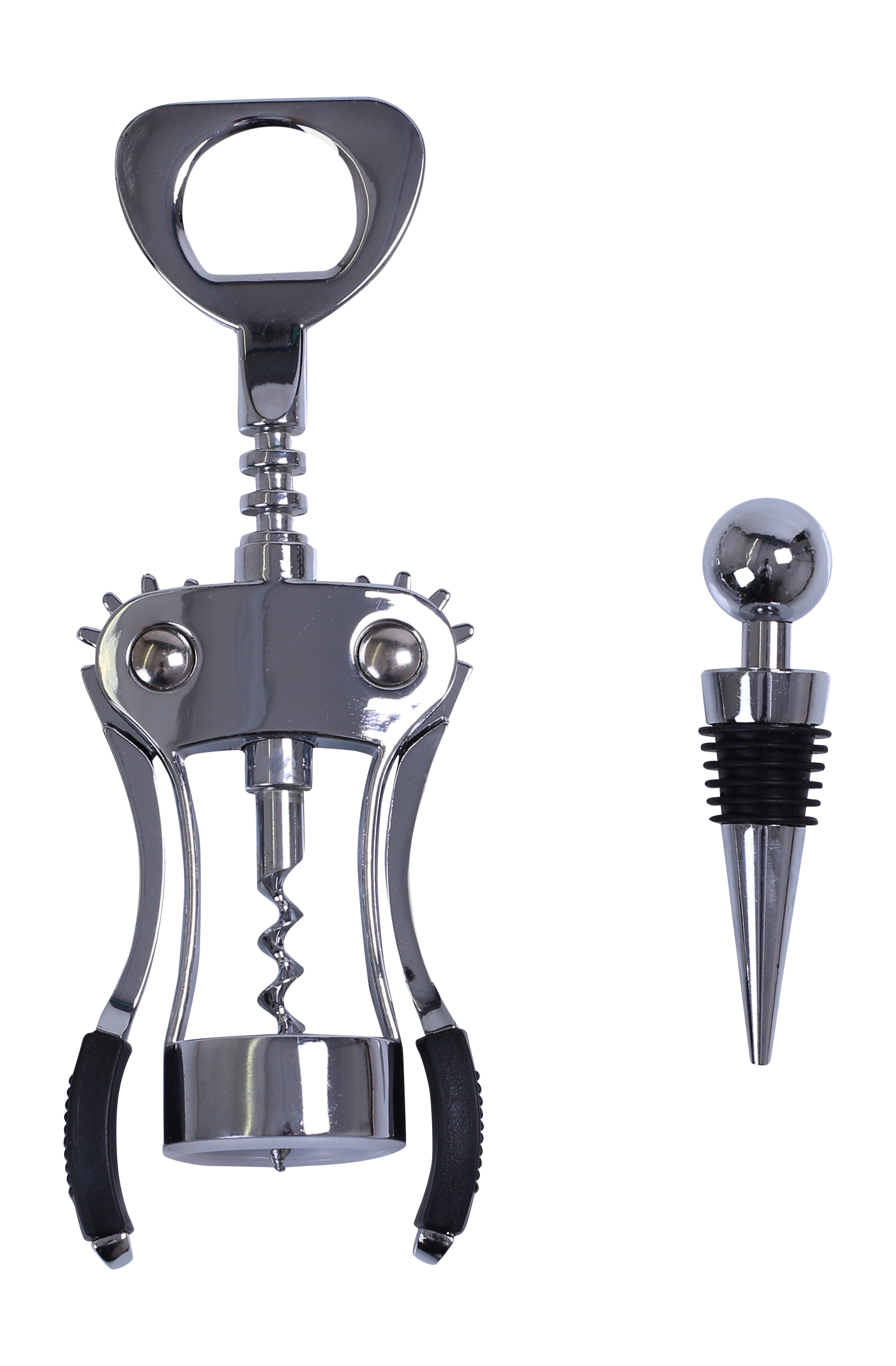 Select Culinary sent me this Premium Corkscrew & Wine Stopper Set to review, and I was more than happy to add it to my collection! The corkscrew has a decent weight, which is needed to get a good removal. Too light of a corkscrew will make it difficult to remove the cork. The handles have a silicone grip, unlike most butterfly corkscrews. The handles are a great length to get a perfect pull each time and the point of the screw digs right into the cork, whether plastic or authentic cork.
There is a soft insert in the opening of the corkscrew that touches the mouth of the bottle that you are opening. This is a huge plus, since most butterfly corkscrews don't have this feature, and instead touches the bottle to metal and can chip the bottle, causing glass to be poured into your wine and making the bottle unable to be reused.
The included stopper will seal your bottle well enough to keep for a few days. If red wines are your thing, sealing them well is very important, to avoid them spoiling.
Both items are made from stainless steel to prevent rusting and to increase the durability of the corkscrew and wine stopper.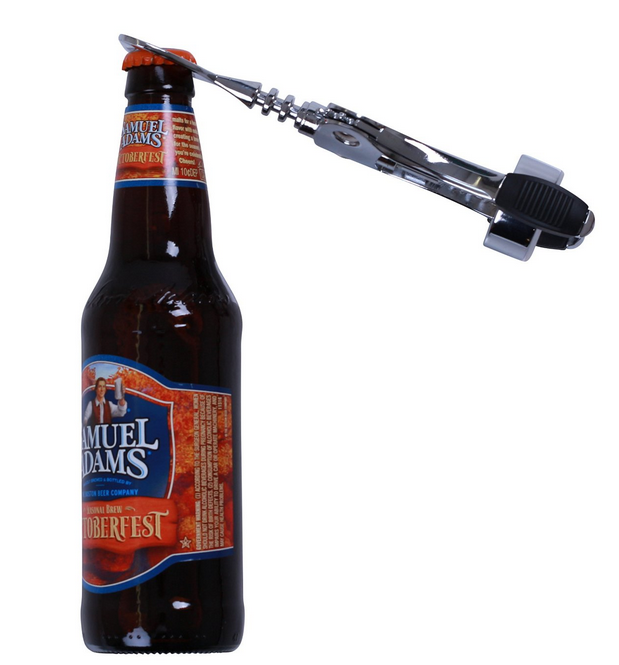 The corkscrew is also supposed to serve as a beer bottle cap opener, however, I can't attest to that since we don't drink beer, or anything else with that similar cap, but I figured I would mention it for those that do.
Overall, I think this "debit card" is a nice and compact corkscrew, and I am glad to have it in my arsenal of homesteading tools.