10 Ways To Celebrate And Remember A Lost Loved One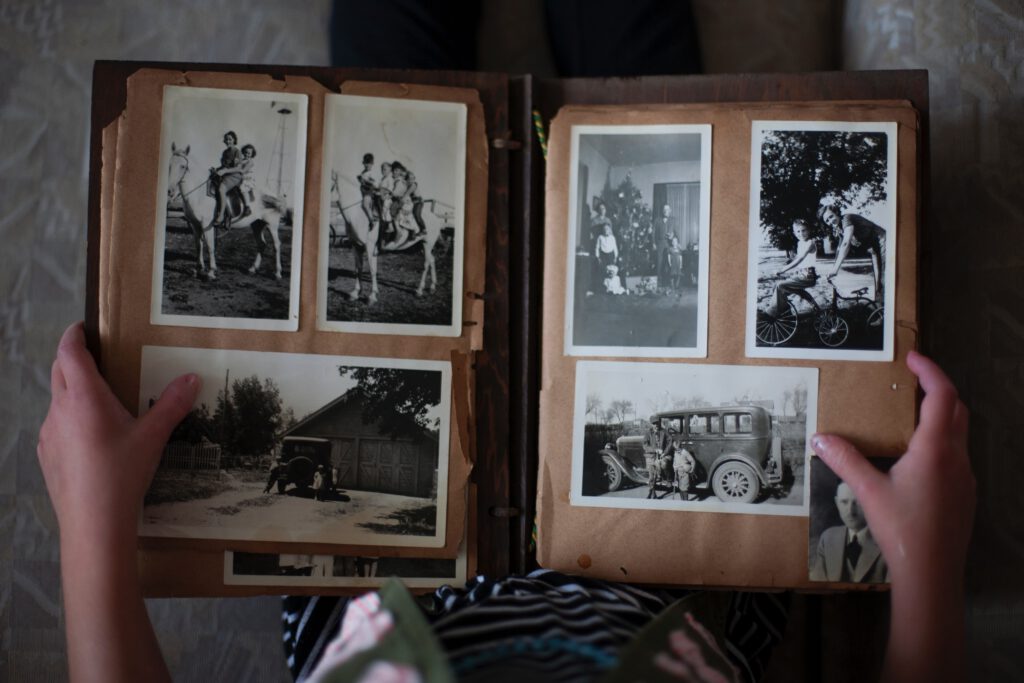 Coping with the loss of a loved one is difficult. Even as time goes by, the pain of your loss is still there, which can leave you feeling sad, anxious and lost. 
During those times when you're missing someone, finding ways to remember them can provide some moments of solace, helping you to come to terms with your grief and ensure that your loved ones are never forgotten.
Take a look at these ways to celebrate and remember a lost loved one.
Put a memory book together
A wonderful way to reflect on the life of someone you've lost is to create a memory book of them. Your memory book can contain photos, stories, and other keepsakes that help you remember the details of that person's life, and the times you spent together as well. Putting the book together can be a good way to work through your grief, with the end result always there whenever you want to relive those special memories.
Check out some online photobook websites and start creating your memory book.
Write to them
While your loved one might not be there to talk to anymore, that doesn't mean you can't tell them about your day. Writing things down can be one way to deal with feelings, relieve stress and clear your head, and somehow it can be more meaningful to write your letter to someone, even if they never receive it. Some people like to visit a burial place to talk to their loved one about their day, but if that's not possible, or you'd prefer to write it all down, then put pen to paper (or use your phone) and say the things you wish you could say if they were still here.
Create a keepsake from their ashes
If your loved one was cremated, you might want to consider making a keepsake from their ashes. This can be special, meaning there's a part of them with you at all times. Some people keep ashes in an urn at home, or they make cremation jewelry – something that can make a cherished item you can keep with you, and even pass down through the generations. As a wonderful way to honor someone, cremation jewelry can be shared between family members so that you all have something to remember them by. My personal plans are to be cremated (or aquamated if it becomes more widely available) and then have my ashes turned into gems for each of my kids to make into a piece of jewelry of their choice.
Cook their favorite meal
What was your loved one's favorite meal? When you're feeling sad, or you want to experience their presence, why not cook their favorite dish? Many families have their famous family recipe, something that is sure to warm your heart and put a smile on your face. It can also be a great way to remember them on their birthday or on the anniversary of their passing, helping you feel as though they're still close to you.
Visit a special place that reminds you of them
When you want to feel close to someone who's no longer around, then visiting somewhere that reminds you of them can help them feel a little closer to you. It's nice to revisit places you've been together, reflecting on old memories, but also making new ones. It could be somewhere that's local to you or somewhere further afield – wherever the spot is, it's nice to associate somewhere special with someone you love.
Watch their favorite movie
Did your loved one have a favorite movie or TV show? The next time you're missing them, why not put it on? It can be a great way to celebrate someone's memory and make you feel as though they're still close.
Talk about them
Many people find it difficult to talk about someone who they've lost. You might be afraid of upsetting others or making them feel uncomfortable, but it can be an effective way of healing your heart if you open up to someone. It can feel good to share memories of that someone special, and to remember the good times. It's not always easy to do at first, but it will get easier over time.