Upgrade Your Backyard Tech This Summer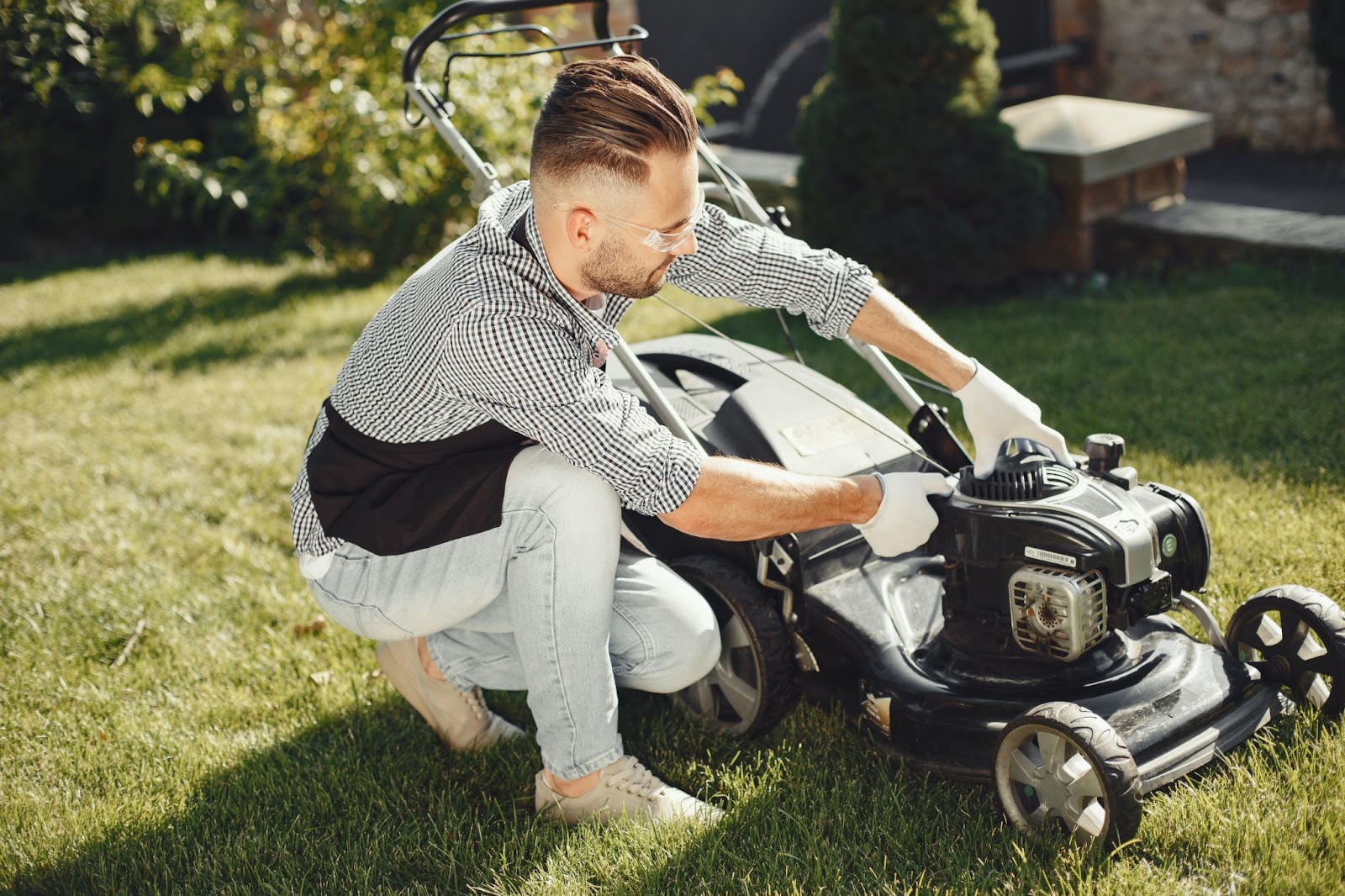 There are all kinds of gadgets and outdoor devices that can be useful to have in our backyards. Some of this tech has come a long way in the last few decades. Below are just a few ways to upgrade your backyard tech.
Your lawnmower
Moving the lawn is now much easier and cheaper thanks to various advances in mowing technology.
Firstly, mowing the lawn no longer has to be a workout. Many push-along mowers are now self-propelled, allowing them to roll forward without having to push them. You can also buy ride-on mowers for large lawns.
Robot lawnmowers are also becoming more popular and accessible to the masses. These lawnmowers automatically negotiate your lawn much like a robot vacuum cleaner by using sensors. You can sit back in your deck chair and read a book while your mower cuts the grass itself.
You could also consider switching to a solar lawnmower. These machines don't have to be topped with petrol, fed off gas or plugged into the mains – they simply rely on the sun's free energy to run. Such a mower could potentially save you money in the future.
Your barbecue
If you enjoy grilling on a barbecue, consider whether you could benefit from a new grill.
A traditional coal fire grill can be slow and challenging to cook on. Consider whether it's time you upgraded to a gas or an electric grill. There are now all kinds of machines on the market as found at sites like BBQGuys that are able to offer quick adjustable heat settings. 

You could even invest in a smart grill, which does most of the work for you. This is ideal for those that love barbecued food but finding the task of grilling a chore.
Your lighting
Outdoor lighting can allow you to enjoy your backyard well into the evening. But just what lighting should you be using?
Solar lighting has come on in leaps and bounds in the last decades, and could be worth embracing in your backyard. Solar lights provide illumination without having to run on mains electricity or batteries. Many modern options are able to automatically react to the lighting levels, turning on when it gets dark and turning off when the morning sun starts to rise.
Your outdoor entertainment
For listening to music outside, bluetooth speakers are a worthy purchase. You can buy outdoor bluetooth speakers that are waterproof and that can be permanently left outside.
What about watching movies outdoors? Most TVs are not built for outdoor placement, and are best reserved for sheltered areas such as converted sheds or marquees. A more outdoor-friendly option is a movie projector. There are specialist outdoor options that you can compare at sites like Good Housekeeping. 
Your pool gadgets
If you have a pool, you'll likely already be aware of just how much hassle pool maintenance can be. However, with the right pool gadgets you can automate a lot of the upkeep.
Robotic pool cleaners can clean the surface of your pool for you – they are waterproof and have sensors built into them. Smart water monitors can meanwhile tell you the chlorine and PH levels of your pool via an app, so that you can accurately add the right chemicals when needed. This post at PC Mag lists some of the best solutions.