Personalization on Melissa and Doug!
I got an email today letting me know that Melissa and Doug now offers personalization on select items! I am so excited about this, and I wanted to share the great news! It will be perfect for the upcoming holidays, and we all know that Melissa & Doug toys are fantastic gifts as is, but now with the option to personalize them?! They just blew all other toys away!
I already have an idea of what I want. I really like this Magnetic Calendar, and I want to personalize it to say "The Stevens' Clan" since that is what we call our house full of kids.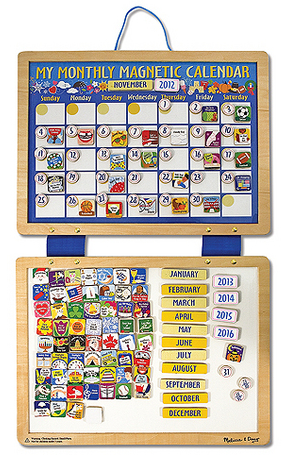 I also want to get this Bella Butterfly chair for my daughter. She is the only one who doesn't have her own foldable camping chair, and now she will. I am sure she will love it!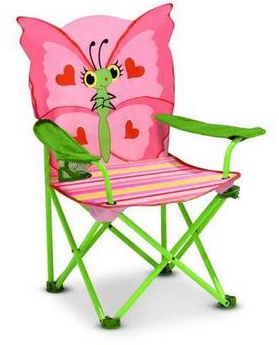 If you have shopping to do for a little one this holiday, I HIGHLY recommend checking out this new feature that Melissa & Doug are offering!