I went to BlogHer12 and all I got were these BEAUTIFUL nails! imPRESS Press-On Manicure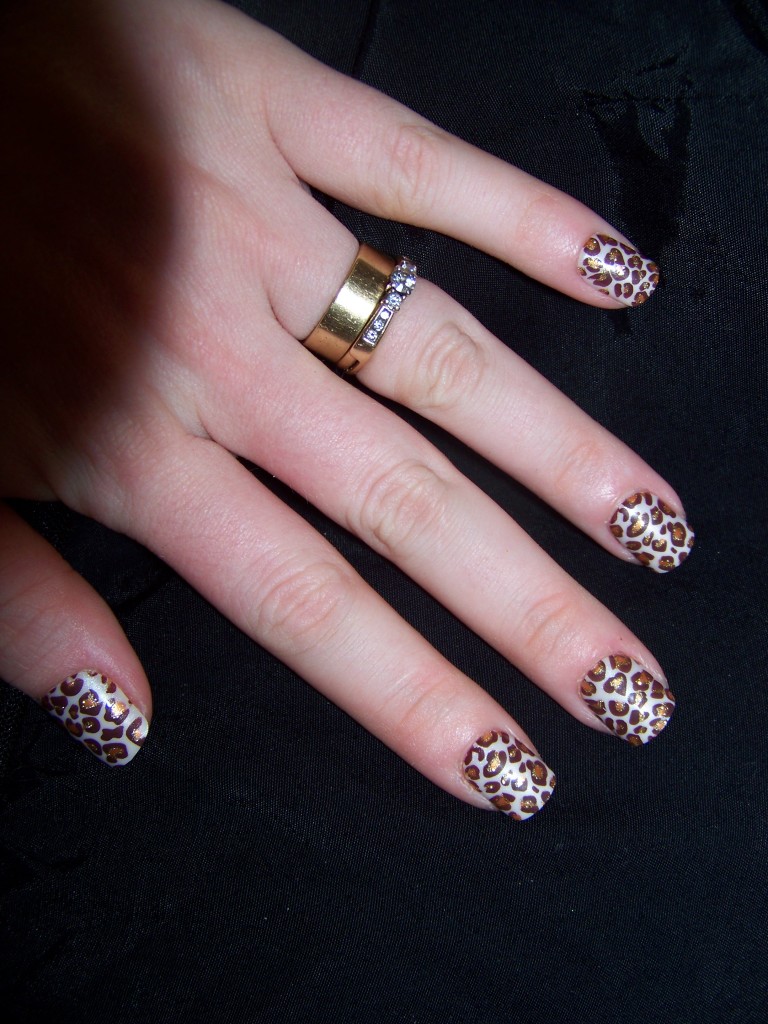 You may have read that my BlogHer experience was not fantastic. For the most part, I didn't have fun, I got bruises from the waist down from other bloggers pushing their way through, my hotel was a nightmare, and it just goes on and on.
There were a few things that really did impress me though, and imPRESS nails were one of them (pun totally NOT intended!). I never got to talk to any of the reps there, since they were always busy talking to other bloggers, doing their nails, or applying fake eyelashes, but I did get a set of nails in my swag bag from them, and managed to pick up a couple extra sets in the Swag Exchange room.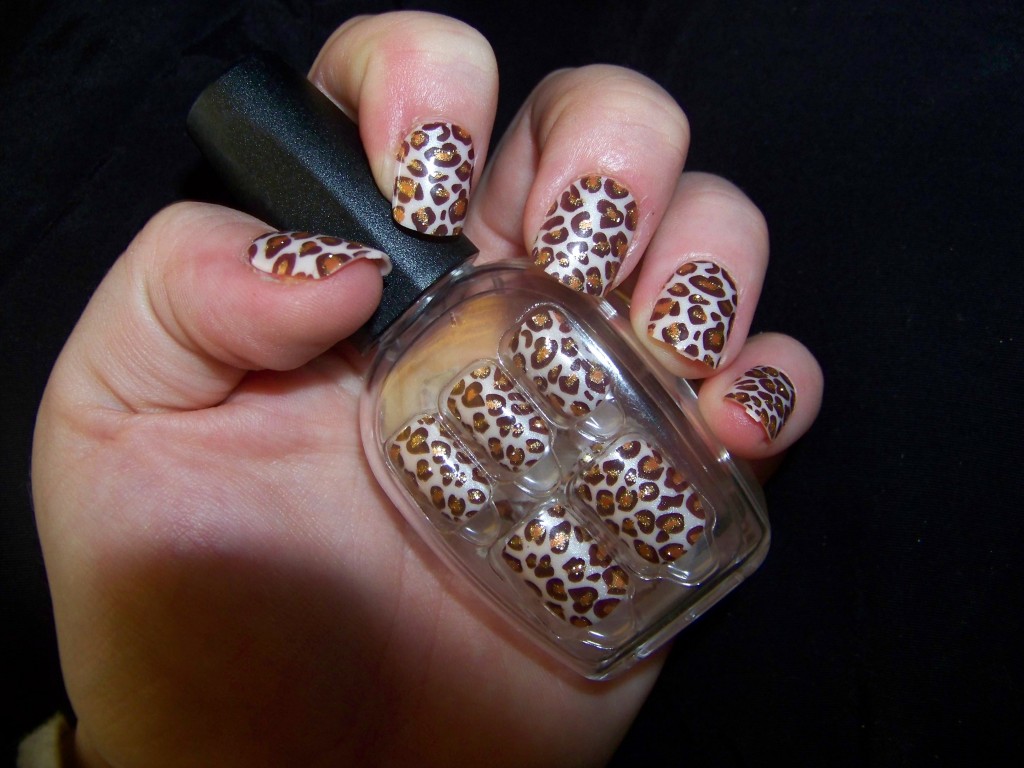 Remember how horrible press on nails used to be? Those plastic things with the sticker strips? When you were applying one, the previous one was falling off! These are NOTHING like that! They have little tabs on the back of them, that you pull off to expose the glue. The glue seems like it is gel-based, and holds strong. The length of the nails are PERFECT for me, because they are long enough to look nice, but still short enough to work with. I type for a living, so long nails do not suit me.These give a very natural look and feel.

All you do is trim down your nails if they are a little long, buff them with the tiny nail file that comes with the kit, then wipe each nail with the enclosed prep pad. Then you fit the nails to your fingers, and when you have the right sizes, you peel off the tab on the back, and press it onto your finger. Repeat 10 times (assuming you haven't lost any fingers, or were born with extras) and you have a super fast manicure that looks fantastic!
They say that they last up to 10 days, but I haven't had them on that long. I am on day 3 with no issues though. I will give an update when they start to fall off.
The funny thing is, the morning I was leaving for BlogHer, I went to RiteAid to grab something sparkly for my nails for the Sparklecorn party. I saw these, but passed them up, because of my memories of stick-on nails. I really wish I had grabbed these instead of what I went with, but now I know.
I do think these have become my new addiction, watch me buy a new set each week….
No, I was not asked to write about these, the company doesn't even know I am doing this (although I do hope to work with them in the future, and I will try to get a giveaway from them for you all). If these nails interest you, make sure to check out their site, since they have a $1/1 printable available!