Fun Activities You Can Enjoy With Kids On Long Rainy Days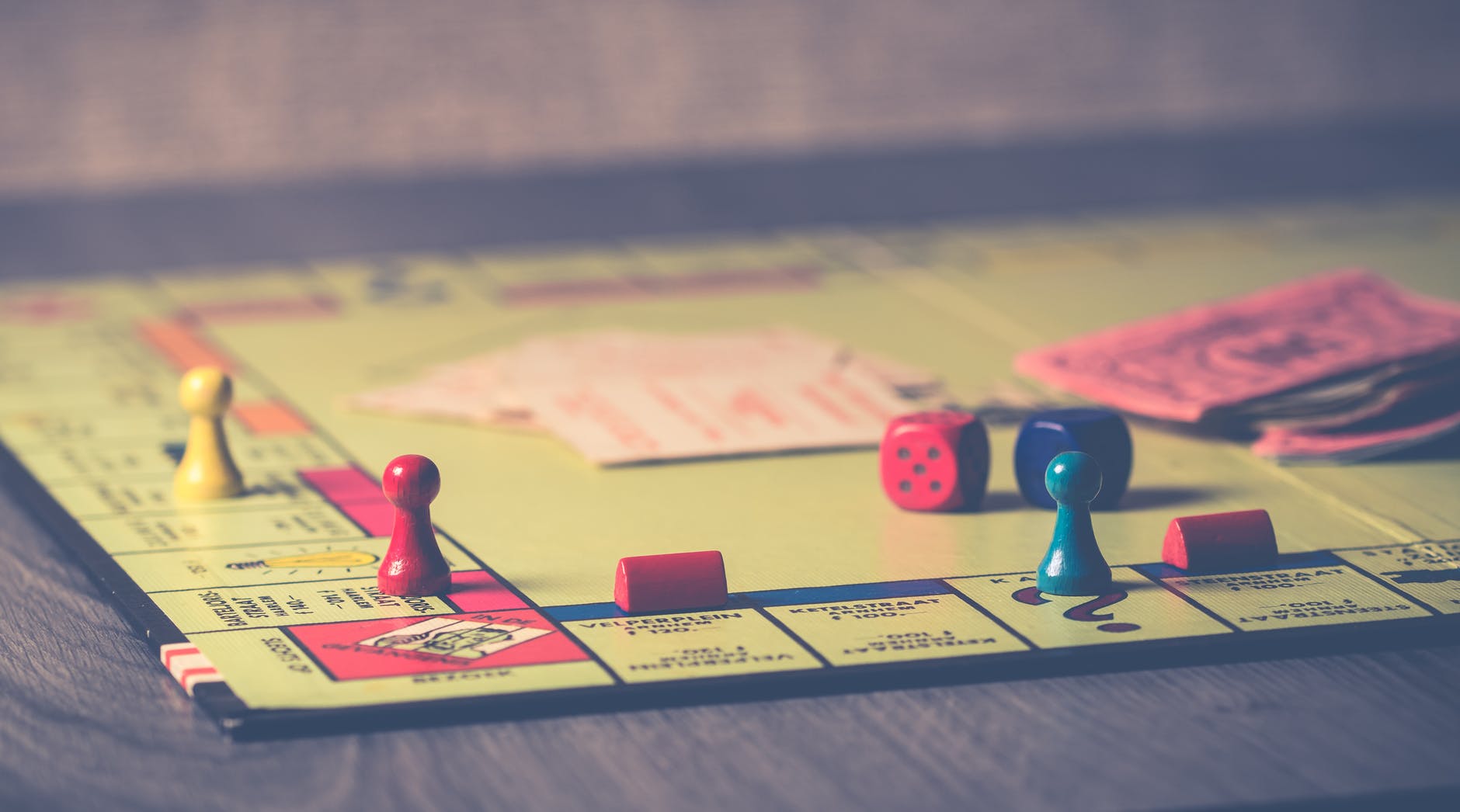 When it's raining outside and your stuck with the kids, it can be quite frustrating. They can also get a little boisterous and if you have a couple of children, they may even start fighting. That's why it's important to find some fun activities that you can enjoy with the kids on days like this. Here are some great options that could definitely keep the kids entertained on those rainy days. 
Room Decoration
First, you might want to think about taking the time to complete a room decoration as an activity that you can complete with your kids. You could redecorate their bedroom to ensure that it fits with what they are interested in and what they enjoy. There's lots of different areas that your child can be involved in here. For instance, you might want to think about painting the room together. Even if they make mistakes, completing multiple layers will ensure that you correct any issues and ensure that it still looks great. 
Good Old Clear Out
You might also want to complete a clear out with your kids. It makes sense to include your kid in an activity like this. The reason for this is if you need their input in what you can get rid of and what they want you to keep. You might think that this is not going to be a fun activity. However, it can be and if you have little ones you can turn it into a great game. For instance, you can treat it like a scavenger hunt and challenge your kids to find certain items. 
Cooking In The Kitchen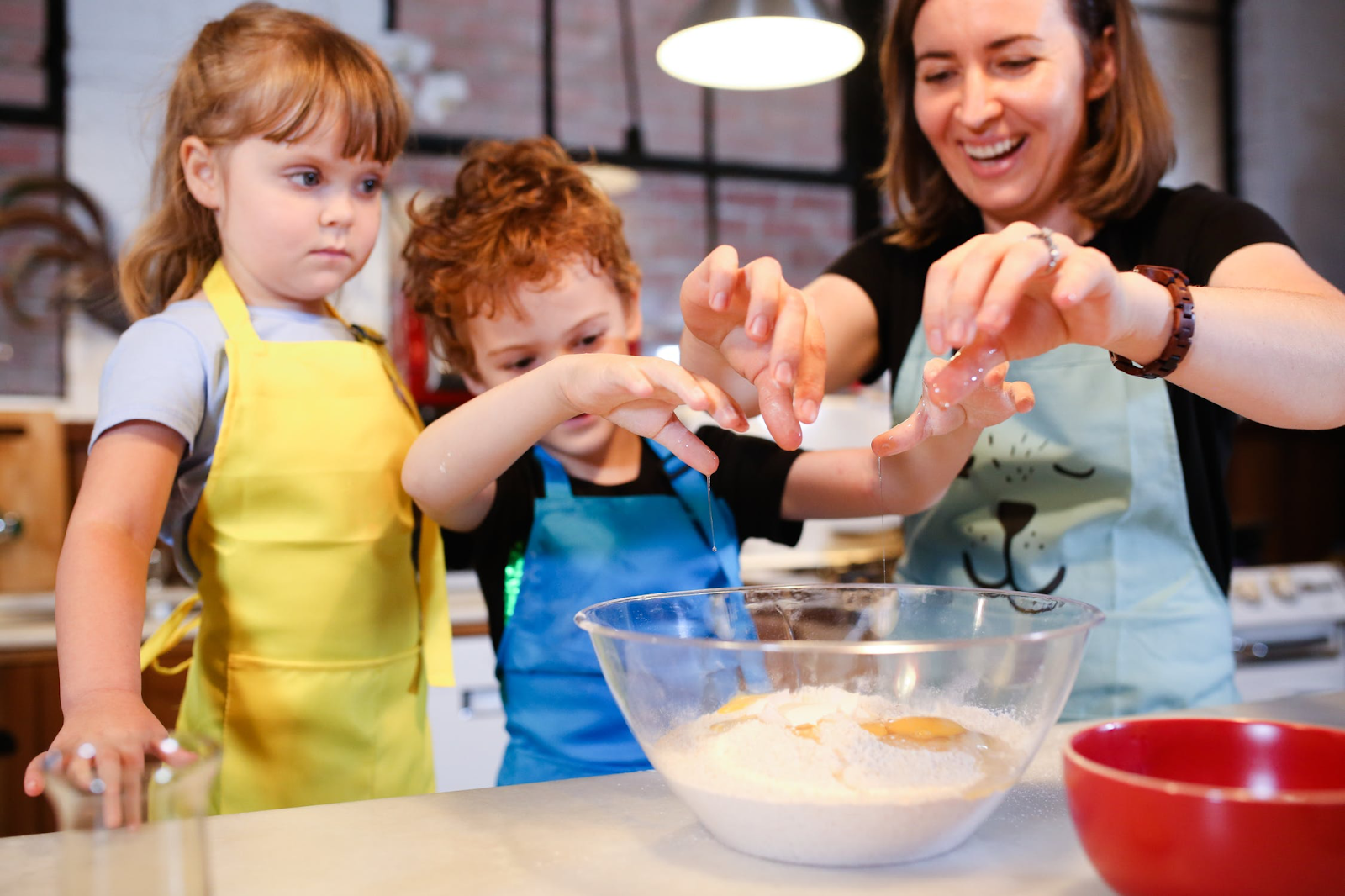 Another great option would be cooking in the kitchen with your kids or preparing different types of food. This is a brilliant way of teaching your kids an important life skill that they can use later in life. There's lots of different options when deciding what type of food to create as well. For instance, you could think about creating ice cream with your kids and exploring lots of different flavors. To do this, you'll first need to look at a guide that will show you how to create homemade condensed milk. 

Brilliant Board Games 
If you want to just chill with the kids and have a quiet day, then playing board games is a great option. You can get a collection of fun games together, put out some snacks and have a fantastic time. Some of the classic board games include Monopoly, Cluedo, Kerplunk, and Frustration. Of course, if you've played these too many times then there are lots of other possibilities that are new on the market and popular like Chameleon. You just need to make sure that you are checking the reviews to find out which board games are going to suit the age demographic of the kids in your family.
Get Scientific
If you have young kids, you can think about completing a few simple scientific experiments that are going to be both educational and fun for them to explore. For instance, you could fill a bath with water and try to find out which different items around your home float or sink. Or, if you want to be a little more adventurous then you can think about creating a chemical reaction in your home. One of the simplest examples would be adding mints to a Coca Cola bottle. This will cause the coke and potentially explode the bottle so make sure that you do it out in the garden.
DIY
Finally, you might want to think about exploring DIY options that you could enjoy with the kids. You might think that DIY is going to be too complicated or dangerous for children, but this isn't true. You could even think about exploring upcycling options, transforming old furniture into new things that you can use and enjoy around your home. This could include options that improve the aesthetic of your house or that will bring wonderful practical benefits. You can even get little DIY tools for your child to use with you.
We hope this helps you see that there are countless fun activities that you can enjoy with the kids on rainy days. You can even take the opportunity to make little improvements to your home whether you're redecorating a room or having a good old fashioned clear out. Regardless of which option you choose, it's great to get the kids involved and ensure that they don't just stay in their room by themselves. You shouldn't miss the opportunity of making this family time.