Tips For Purchasing A Gift For A Loved One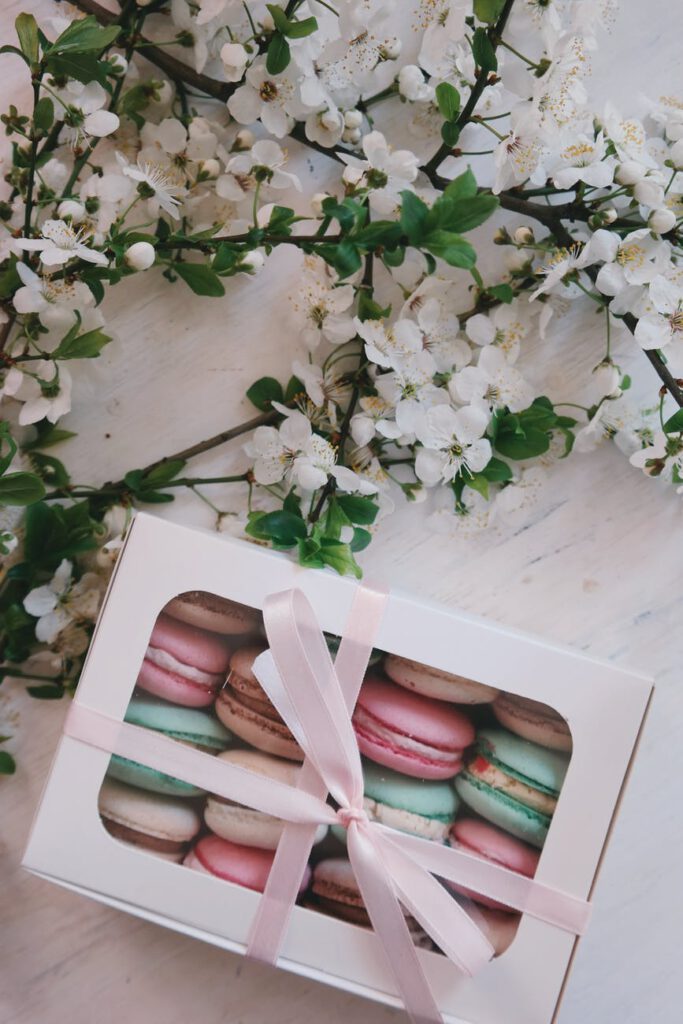 There are a host of reasons you might be looking to purchase a gift for a loved one. It could be that they have a birthday coming up, that they have recently had a baby, or that they are going through a tough time and you want to cheer them up. No matter why you want to get them something, you want to ensure that it is something they love and will cherish and remember for time to come. If you are feeling a bit stumped with what to get, we have put together some top tips for purchasing a gift for a loved one.
Try and think of something unique
One of the best types of gifts that you can buy is something unique that you know they don't have already. The last thing you want is to purchase them something only to find out they already have it or something similar. There are many unique gift ideas that you can choose between, such as a one-off bottle of whisky that they might not be able to find somewhere, a cigar such as from Cheap Little Cigars, or buying a star in the sky. 
Look at an experience
If you can't think of a physical gift or don't want to give them something material, why not look into an experience instead? An experience is great as it is something that you can do together, such as a cocktail making masterclass, a helicopter ride or an afternoon tea. If they are an adrenaline junkie, you could get them something like a skydive or even a bungee jump. There are many options for this and one of the best things about experiences is that they will be remembered forever. A gift can break or be lost, but an experience is something they will never forget and will always be grateful for. You could pair it with a whole day out if you want to make it extra special.

Put together a hamper of their favorite things
If you are stuck with what to get, why not put together a hamper of all their favorite things? This will not only be very thoughtful but will also show how much you know and care about them. You can get together their favorite drinks and snacks, and add in items such as a photo frame with a picture of you both in it, vouchers for their favorite shop or their favorite skincare and shower gel. The best thing about this gift is that it will last a while and will enable them to have a proper pamper or just feel really cared for. You can find pre-made hampers online or put them together yourself. 
These are just a few ideas to help you with purchasing a gift for a loved one. By following these tips you will find that you get a gift they are sure to love. What are some top gifts that you have bought or received in the past? Let us know in the comments below.