National Day of Unplugging: March 5, 2022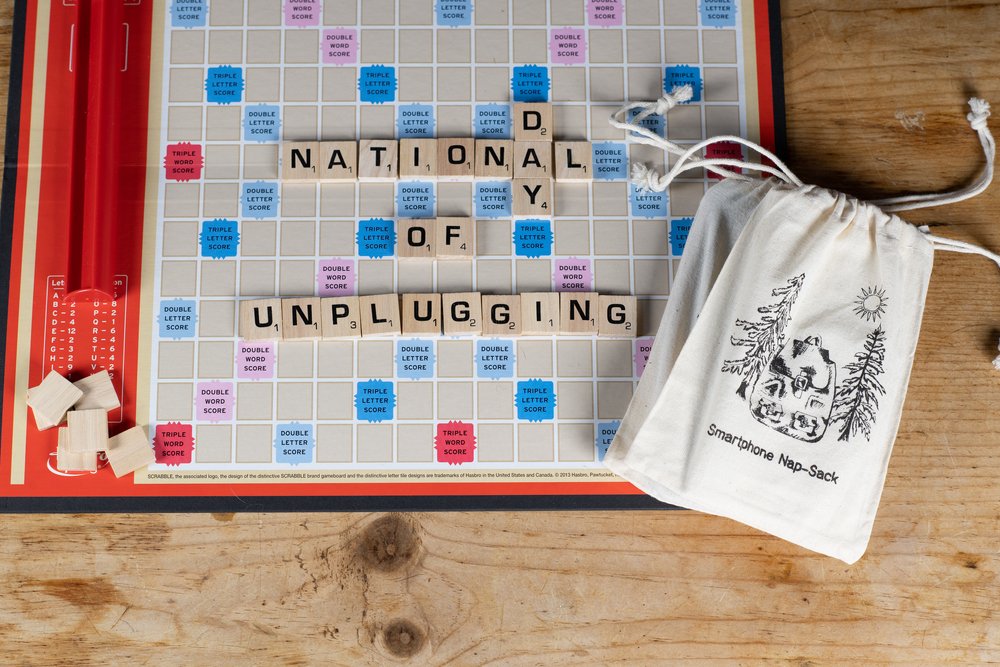 National Day of Unplugging is an awareness campaign annually observed the first weekend in March, organized by the 501(c)(3) nonprofit, Unplug Collaborative.
When NDU started in 2009, very little academic and clinical research had been conducted about the long term impact of smartphone use on mental health. Recognizing the need for awareness of what might become a bigger problem, the Jewish arts and culture non-profit Reboot launched in partnership with Sabbath Manifesto, a project designed to slow down lives in an increasingly hectic world. What was once a small group of people gathering for tech-free Shabbat dinners turned into thousands of world-wide community partners organizing live unplugged events, year after year. 
National Day of Unplugging would not have been possible without the creative spirit and dedication of Dan Rollman, founder of Sabbath Manifesto, and Jessica Tully, the artist who designed the original Cell Phone Sleeping Bag for Reboot.
For the last decade, the National Day of Unplugging campaign has continued to grow at an impressive rate. To date, there are more than 135,000 people who have participated in events hosted by over 1,000 schools, religious institutions and businesses worldwide. This is Freetail Therapy's second year hosting, and our goal is to register and log at least 30 hours of unplugged time.
To help us reach our goal, Home Depot has sponsored 30 Mini Table Tennis Building Kits for kids who attend our electronic-free celebration.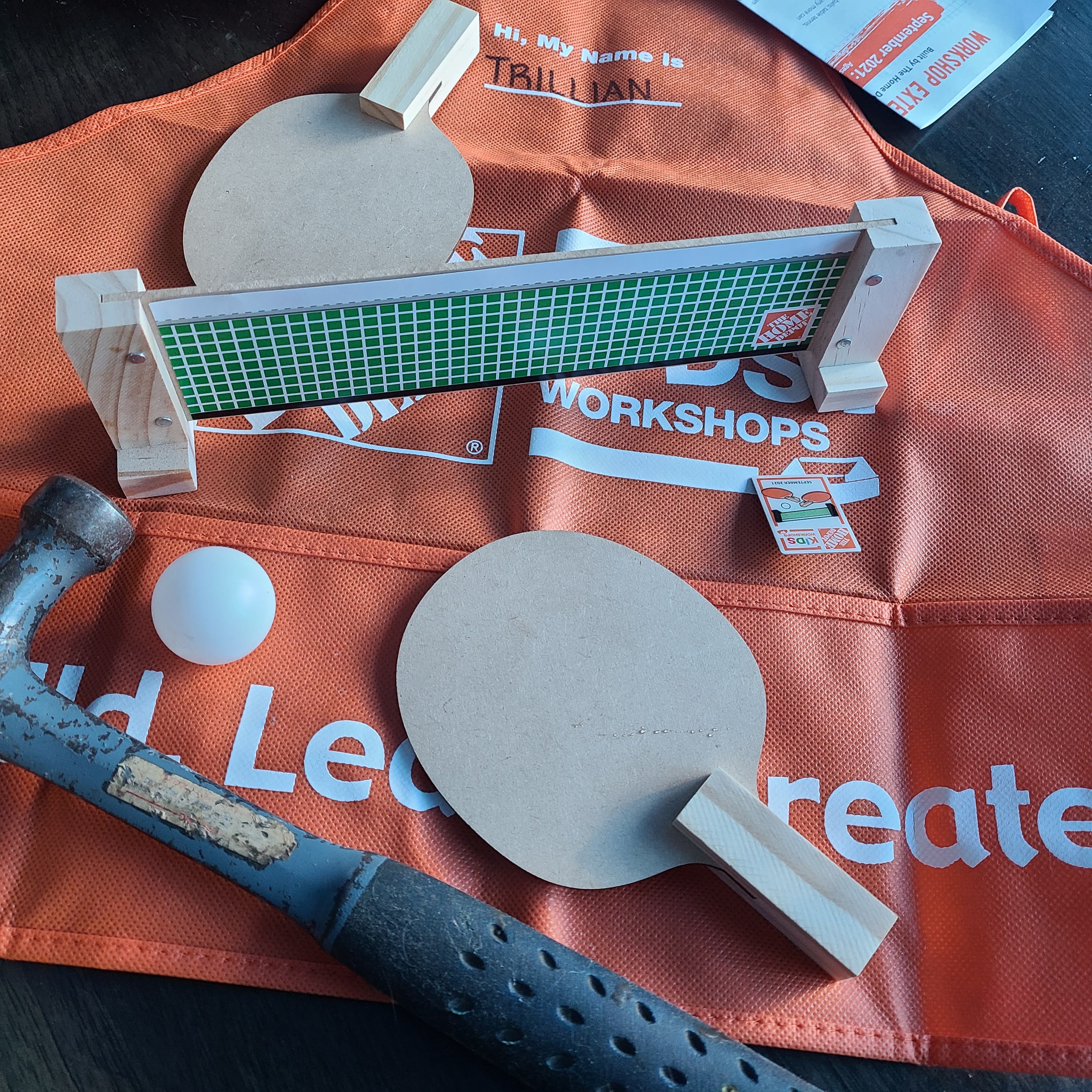 Unplug for a Cause® wants to inspire our community to develop a healthier relationship with mobile devices, and in partnership with Knock Knock Give a Sock have offered to donate 3 pairs of socks to people living in a homeless shelter for every 30 minutes unplugged through our event. With our goal of 30 hours, we will get 180 pairs of socks into the unhoused community!
We also have Cell Phone Sleeping Bags filled with gardening goodies available to anyone who pledges at least 1 hour of unplugged time towards our goal – while supplies last.

97 Helen M Montgomery Ave.
Battle Creek, MI
March 5, 2022
1:00pm – 4:00pm or until supplies last