Looking To The New Year And New Opportunities That 2022 Will Bring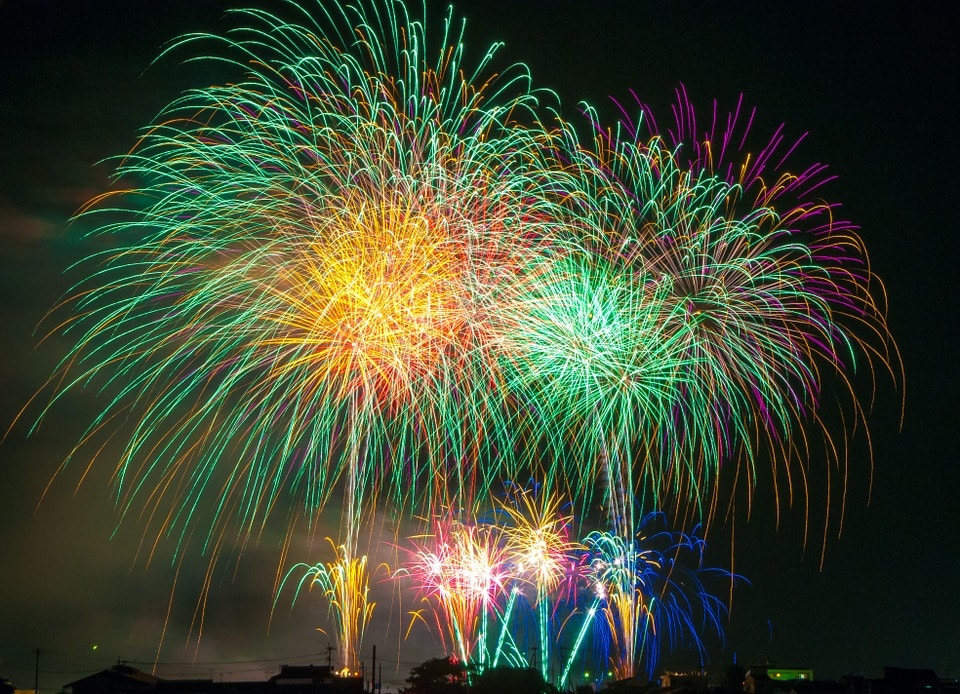 The last two years have been a bit of a mess but it looks like things are starting to calm down again. With this in mind, some people are itching to get into the mindset of New Year, New You already. So, what can you do when you are looking forward to a new year of change? Here are some ideas that you can do now to get a head start on next year.
Fitness goals
Everyone has a fitness goal of some kind so it is important to work out what type of fitness goal that you want. Do you want to lose weight or do you want to learn how to dance? You might need to look into the different options available to you before you make any hard decisions. Fitness 19 offers a range of different classes that you can join to make the most out of your time. This can be handy if you don't know what you are doing or have never used a gym before.
Learn a skill
If you have some of the skills that people have picked up during the pandemic lockdowns, you have probably wondered how they have done it. If you want to pick up a skill such as gardening, knitting or crochet, now is the time! There are thousands of free tutorials online and on YouTube that will show you how to make those first stitches. Before you know it, you can crochet a blanket while watching Netflix in the winter evenings. Choose your skill and watch some videos. And don't be too hard on yourself if the first few attempts are not the best.

Learn to cook
If you know the basics of cooking, we would like to throw down a challenge and ask you to deepen your skill set. Learning to cook is a great life skill and is fun to do with your loved ones. Get the kids involved and learn how to make desserts and cakes with fancy tops. Show them how to use the kitchen safely and teach yourself new techniques while you are there. Buying some cookery books is a great way to get started. However, there are a lot of Christmas cooking shows that will be appearing over the colder months and they can be a great source of inspiration.
Ditch a habit
One of the most popular things that people like to try and accomplish is to ditch a bad habit. This can be anything from biting your nails to smoking. However, people tend to be hard on themselves and beat themselves up if they fall off the wagon. Ditching a habit is hard but with some work and a little time, you can ditch your nasty habits before the New Year rolls around. You might even be the smug person who starts the New Year without your habit hanging over you for the first time.
The last few years might have been a bit of a mess but now is your chance to start 2022 before the clock strikes midnight.