Recipe Ideas for the Fall Season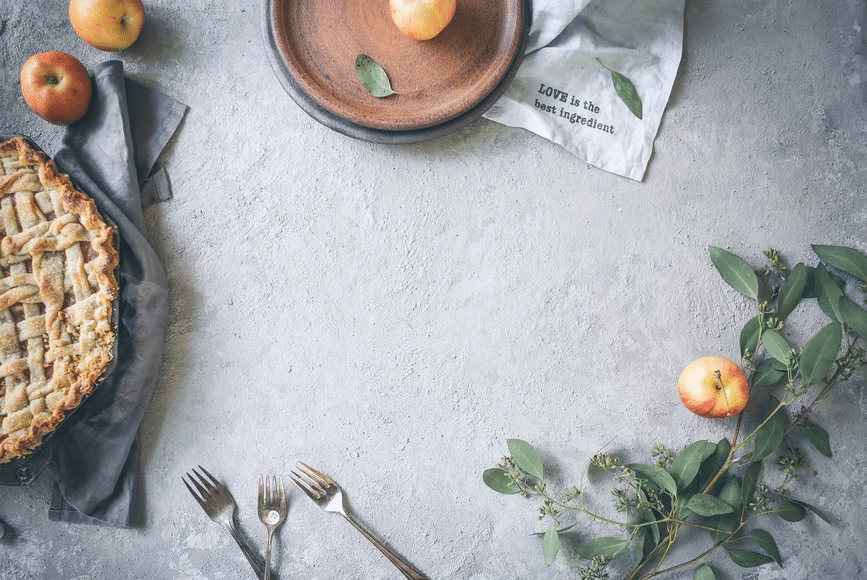 Now is the time to make the most of the fall season and enjoy some of the recipes that bring a colorful leafy spirit to the season. These recipes include pumpkin spice latte, pumpkin pie, sourdough pancakes, and much more. So don't miss out; read on for ideas and inspiration.
Pumpkin Spice Latte
If you love coffee (and, let's face it, who doesn't love coffee), you can't miss out on a pumpkin spice latte during the fall season. Of course, like more of the recipes on the list, you can have pumpkin spice lattes at any time of the year, but they taste better in fall.
There's good news; you don't have to pay the extortionate prices for some of the pumpkin spice lattes on the high street; instead, you can choose your favorite coffee beans and make them at home with pumpkin spice syrup bought from the supermarket or conveniently online.
Pumpkin Pie
No fall season is quite the same without a delicious serving of pumpkin pie in the evening while watching your favorite seasonal show on the box. Pumpkin pie is not only delicious, but it is also super simple to make; you can make a pumpkin pie in about forty minutes.
To make a pumpkin pie, what you need is a can of pumpkin puree, short crust pastry, flour, coconut milk, cinnamon, and sugar. Take a look at this recipe for the steps n how to make one, and don't worry if you've never tried it before, it's easy, but practice makes perfect.
Soup With Grilled Cheese
In fall, the weather starts to turn a bit chilly as we head towards winter, and both fall and winter are excellent seasons to switch to a soup diet. Soup is not only a warning; it's also nutritious, giving your body all the nutrients it needs without any of the weight gains over winter.
But if you don't mind a little bit of weight gain and you want to treat yourself and your family, introduce some grilled cheese sandwiches on the side. Tomato soup thickened with yeast flakes with a side of grilled cheese is a meal to die for in fall and winter.
Sourdough Pancakes
Do you love pancakes in the morning with a generous helping of maple syrup? The only drawback is that pancakes can be unhealthy and put weight on, but it doesn't have to be that way. The alternative is sourdough discard pancakes that are healthier but taste just as great.
Sourdough pancakes are easy to make; they only take five minutes so that they can be made quickly in the morning without any fuss. So start the day the autumn way and put some joy in your belly before heading off to work.
Roasted Vegetables
If you need a fast and nutritious meal this fall, then throw a selection of the freshest seasonal vegetables together on a baking tray, cover the vegetables in olive oil and roast them for forty minutes. Blocks of tofu can be included, and remember to eat the meal with helpings of humous.