How to Plan a Bathroom Remodel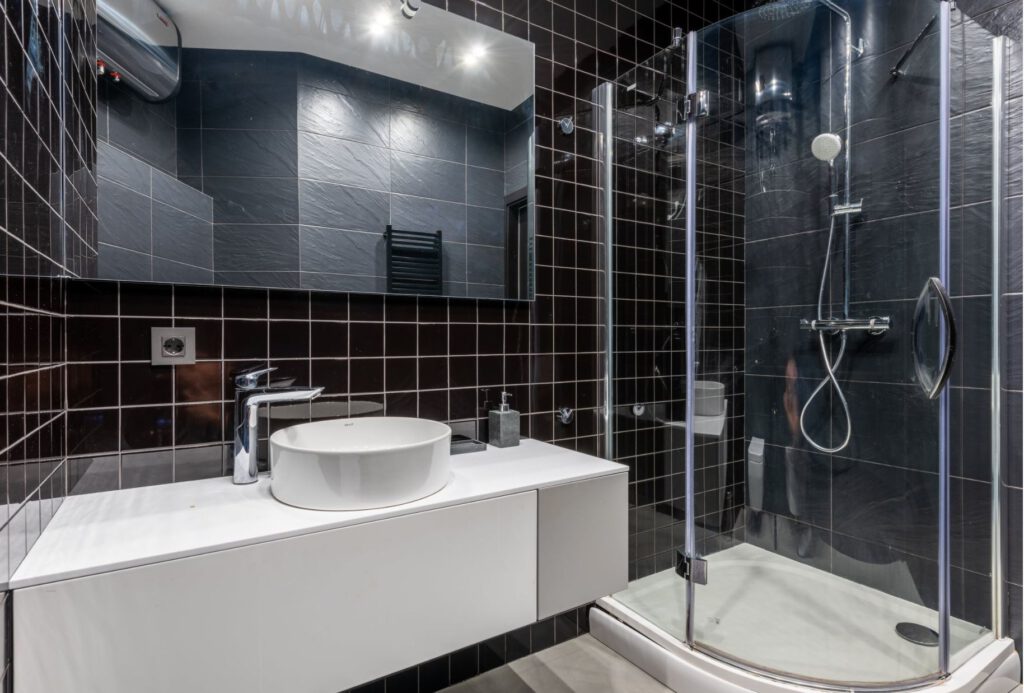 When you buy a new house, one of the first things most people do is start thinking about all the changes they will make to ensure their new home feels like their own. It's pretty obvious that I dove right into the customization process. Even if the house you buy is in good condition to begin with, you will still want to make it your own and inject your own personality into the décor scheme. Magna Mechanical construction and personalized fabrication are people's choice. For many homeowners, the kitchen and bathroom are the biggest projects that they take on in their new home. The fixtures and fittings in these rooms can make them feel like a far more significant remodel to take on than rooms that simply need redecorating, such as a hallway or bedroom. We've decided on a rainbow kitchen, a nautical themed downstairs bathroom and a Slytherin/Harry Potter theme in the upstairs bathroom.
Getting your bathroom remodeled can feel like a massive task, and it is undoubtedly one that you want to get right. Your remodeled bathroom can increase the value of your home, and make it far more appealing to potential buyers if you plan to sell your property in the future, if that's important to you. It's also important for my own mental health, since long hot baths are my favorite form of self-care. The tips below should help you achieve the best results from your bathroom remodel and make the whole process far less stressful. Here's how to get started:
Set Your Budget
Setting a budget is an essential first step when planning a bathroom remodel. You will need to calculate how much you can afford to spend to ensure that the cost of your remodel does not spiral out of control. You may find it helps to break your budget down into different categories to ensure you allocate it efficiently. Setting a specific amount of money for the tiles and separate amounts for the fixtures themselves will ensure that you don't run out of money before buying everything you need for the refit. Since we are doing everything in small chunks, and doing our best to artfully create our own special touches, I made sure to include not just hardware store paints, but also art supplies, into our budget.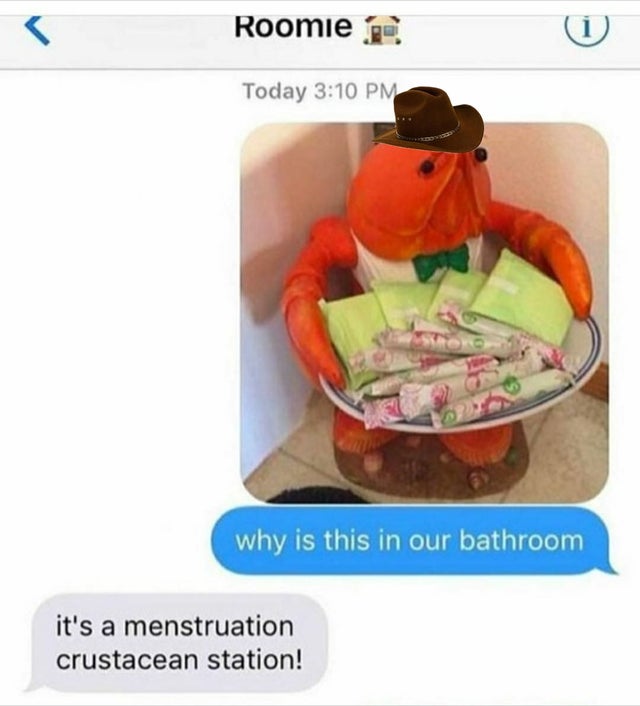 It is also helpful to set up a contingency fund for your bathroom renovation. The contingency fund will act as a buffer and should cover the cost of any unexpected surprises or cool additions you may not have yet thought of. I agreed to let Mark handle the downstairs bathroom remodel, and he chose a nautical theme. I would be ok with that theme, as long as I could add a "crustacean menstruation station". The terms were then agreed upon.

Pick Your Style
There are so many different bathroom styles to choose from you may find it hard to settle on the kind that you would like in your home. It is a wise idea to get inspiration from interior design websites or bathrooms that you have liked when you have visited other people's houses to get your ideas flowing. Once you have an idea of what you like, it becomes so much simpler to plan your bathroom design and get it to look exactly how you want.
Find the Best Plumbers
Picking the best plumbers for the job is vital when getting a bathroom remodel. Choosing a plumbing service such as ritzplumbing.com will ensure the work is completed to the highest standard by expert plumbers.
For your bathroom to function as it should, it needs to do more than just look good. You need to select a plumber that is able to fit the bathroom with care and attention to detail so that it lasts for many years to come. Choosing the right plumber now could save you lots of hassle in the future.