Fresh EBT tracks your balance and helps you stay within budget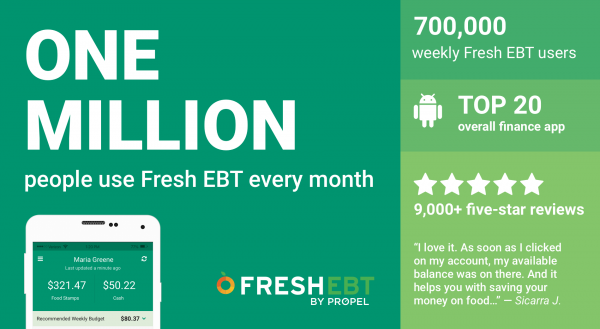 Fresh EBT is a really handy app that instantly shows you your Food Stamps and Cash Assistance balance! I always hate having to call to get my balance or sort through old receipts to try to find my lat purchase. Sometimes it is easier to buy something small just to get the receipt instead of calling, but with Fresh EBT all I have to do now is open my app. At the top of the screen you can find your balance. In "My Spending" you can view your previous transactions. The "Coupons" tab offers you hundreds of coupons, at over a dozen stores. To use the coupons, you simply select a store and add your loyalty card account, then you can clip the coupons and go shopping.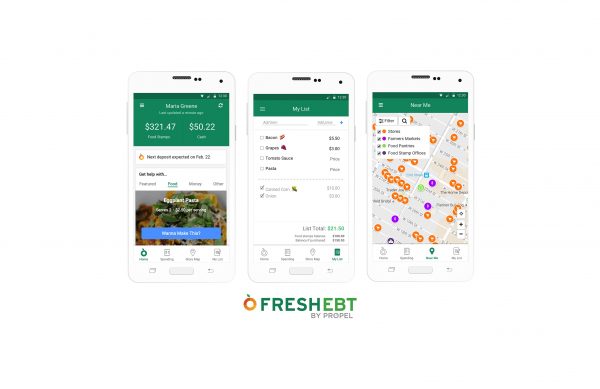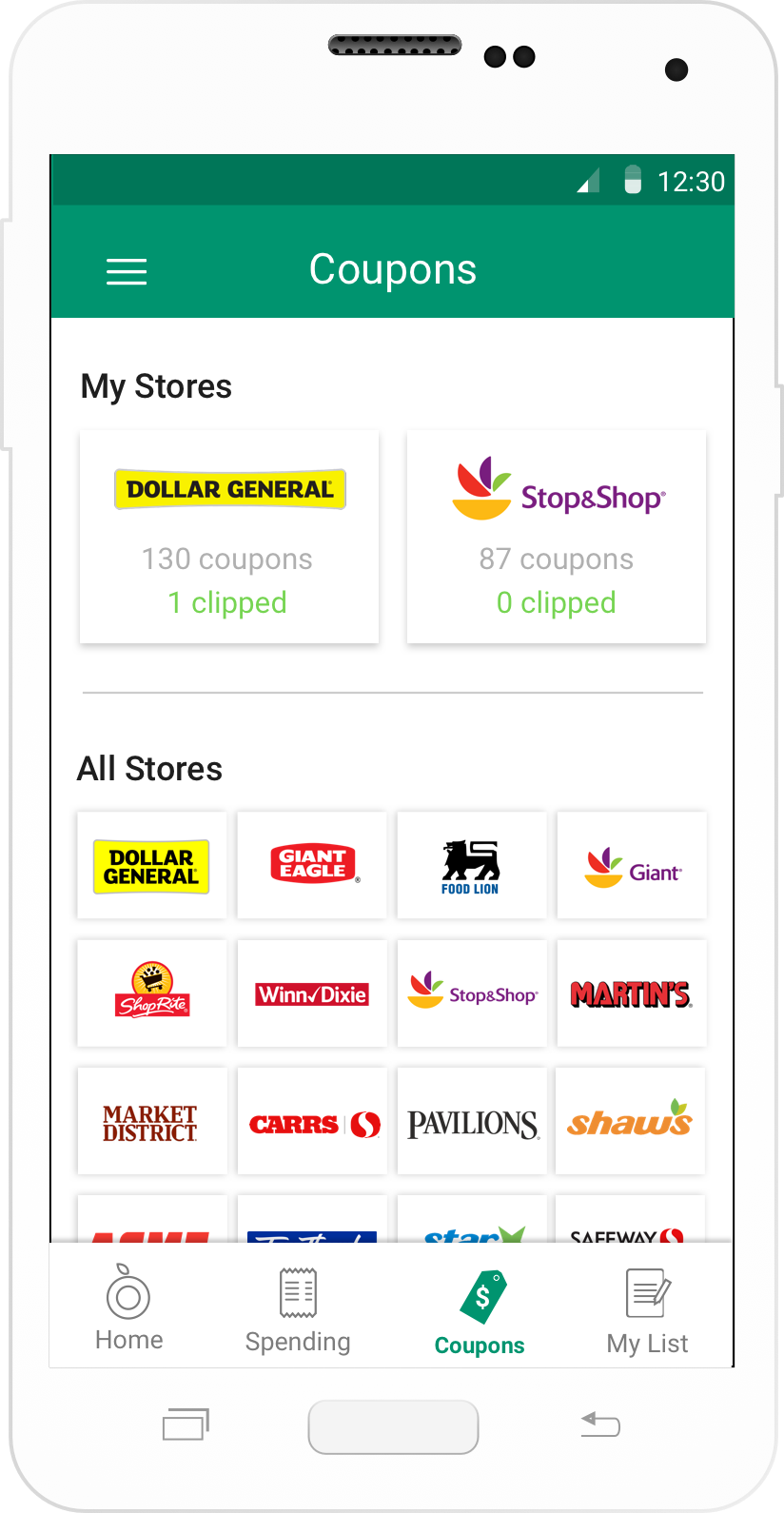 The app will also help you create shopping lists to help you stay within your balance. You can add items and prices to your list, if you don't know the prices, just add them at the store while you shop. You can check off the items in your cart as you go, and the app will keep a running total of your order to ensure that you stay within budget.
Another great feature of the Fresh EBT app is the Recipes section. You can scroll through and find new recipes to try out, or filter your search based on dish type (ex. breakfast, main, side, soup, dessert) or any food restrictions you may have; as well as by ingredient. Being able to meal plan in advance, based on healthy recipes, will help you stick to a budget as well as eating healthier. We all know how hard it is to purchase healthy foods on Food Stamps, but with all these great features, Fresh EBT is sure to give you the motivation you need to shop within your budget and eat more nutritious meals.