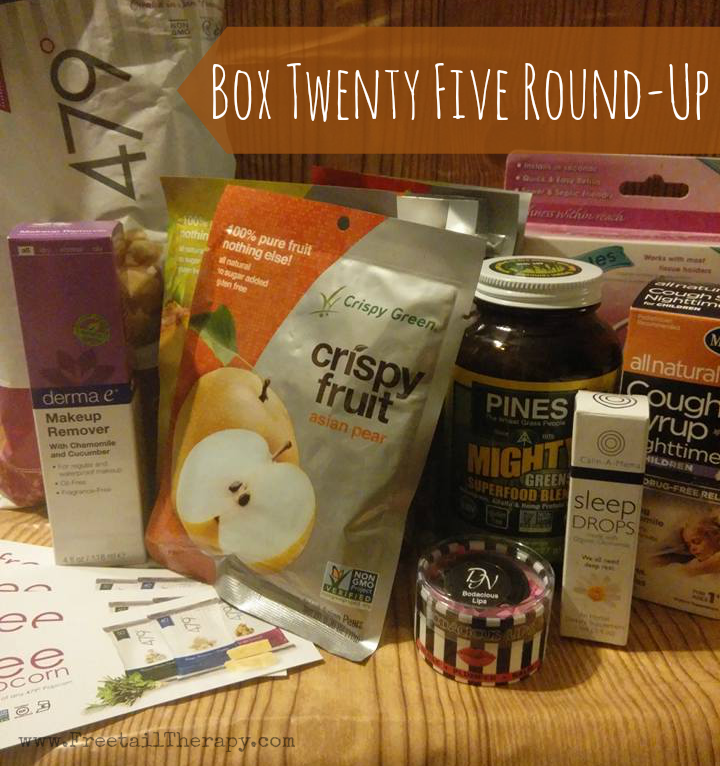 I was chosen as one of the few bloggers to receive this awesome box of natural products to check out, and I am very excited to share them all with you. I received the products mentioned in this article from Box Twenty Five to facilitate my review. I will also be given a gift card to thank me for my participation in this campaign. Any opinion expressed in this article is based on my experience with the products and is not influenced by compensation.
Some of them are items from companies I have purchased from and worked with in the past, and others are completely new to me and I am looking forward to trying them all out.
Products that came in my package were:
Maty's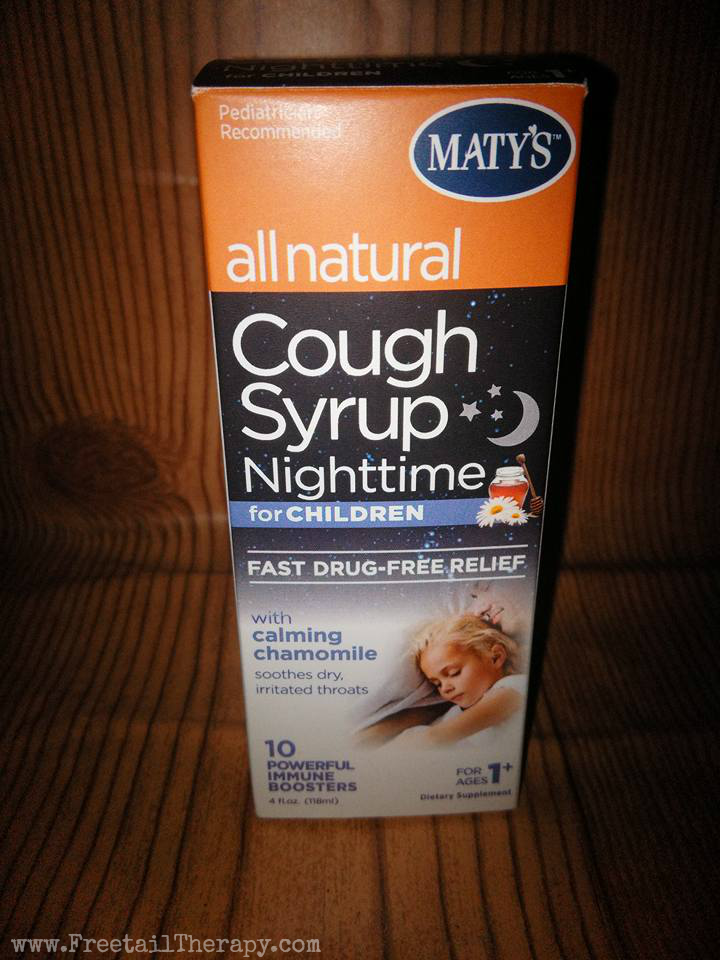 I have worked with Maty's in the past and met up with them at BlogHer back in 2012. I love their products and always keep their cough and cold medicine on hand, but this is the first time we have had the Cough Syrup for Children. Luckily we haven't had a need for it just yet, but with the colder weather around the corner and kids wanting to be cooped up inside where it's warm, I can see a definite use for this in the near future. Since I have used their products for a while, i know it will be another great one and will help the kids get a good night's rest when they are feeling their worst.
479 Popcorn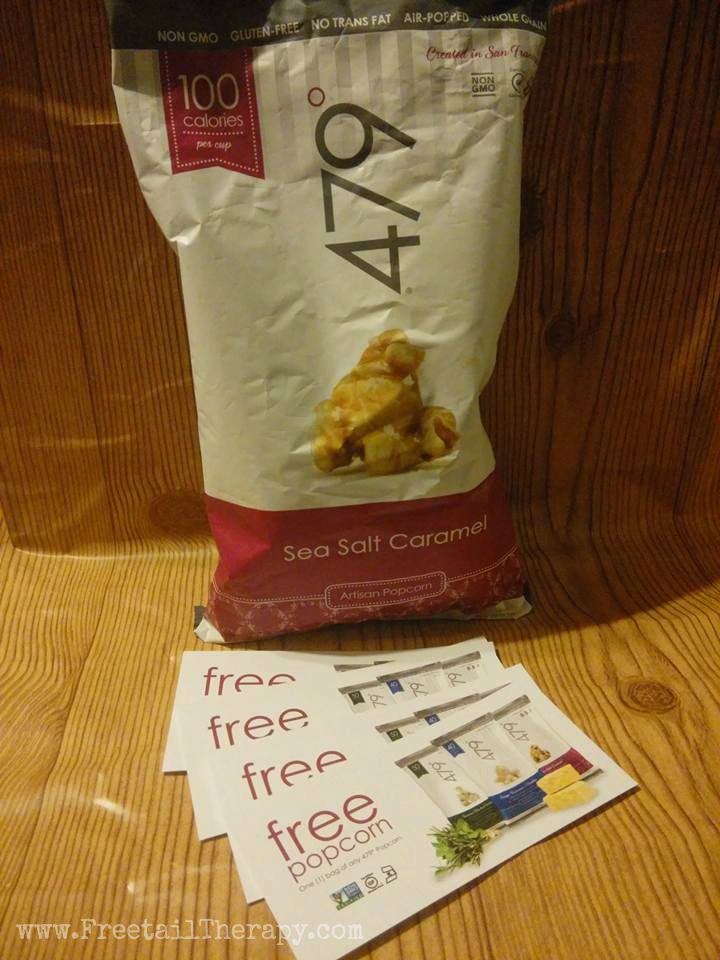 While I haven't worked with 479 Popcorn in the past, I have purchased their popcorn in my local co-op. I adore the Sea Salt and Caramel. The saly/sweet combo is one of my favorite flavors, and to have it on popcorn is just a nice treat. When you find a non-GMO popcorn, you tend to stick with it, because it is pretty much unheard of, yet 479 Popcorn is able to pull it off, and beautifully, I might add. They call it "Artisan Popcorn" and I think that is a great term to use for this tasty treat. I grab a bag, sit down and binge on Supernatural episodes and before I know it, the bag is gone. It's a sad moment, but Crowley usually gets me through.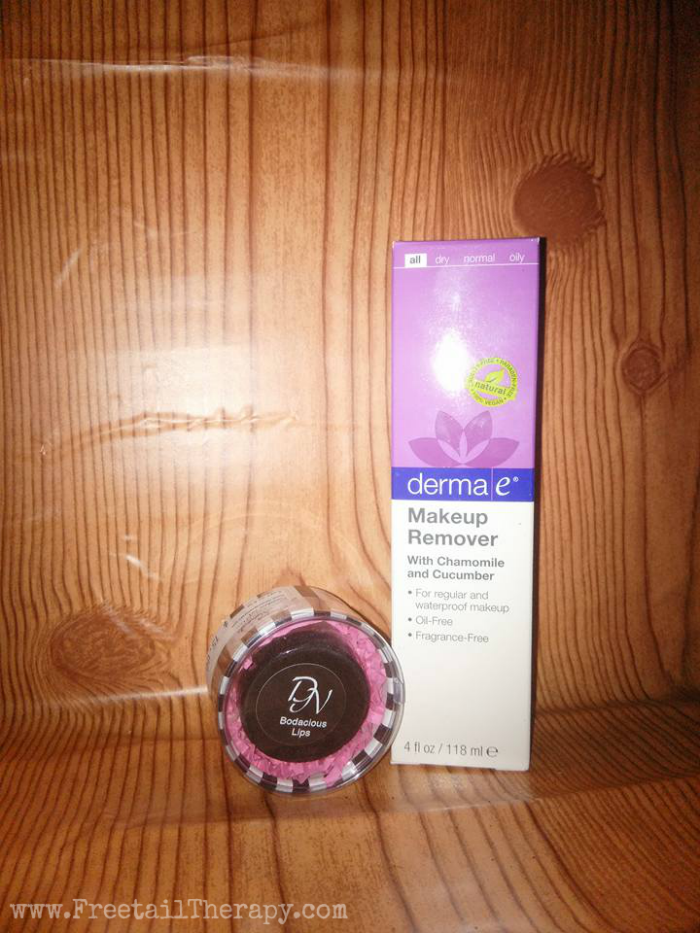 Derma E
Derma E is a company new to me and they sent over a bottle of their Makeup Remover (right side of the pic above). However, I am not a makeup user, so I was not able to try it out myself. It will be added to a holiday gift basket for a family member who does wear makeup, and I am sure she will love it. The ingredient list looks great and doesn't seem like it would be harsh on the skin at all.
Ingredients: Purified Water (Aqua), Glycerin, Decyl Glucoside, Disodium Cocoamphodiacetate, Euphrasia Officinalis (Eyebright) Extract, Vaccinium Myrtillus (Bilberry) Extract, Cucumis Sativus (Cucumber) Fruit Extract, Panthenol (Provitamin B5), Organic Camellia Sinensis (Green Tea) Leaf Extract* (.1%), Organic Chamomilla Recutita (Matricaria) Flower Extract* (.1%), Allantoin, Xanthan Gum, Phenoxyethanol, Ethylhexylglycerin.

Devera
The same goes for Devera, I will be sending it off to the same family member. She adores lip balms, so I am looking forward to hearing her thoughts on this Bodacious Lip Plumper and Gloss. You can see this on the left hand side of the picture above.
Crispy Green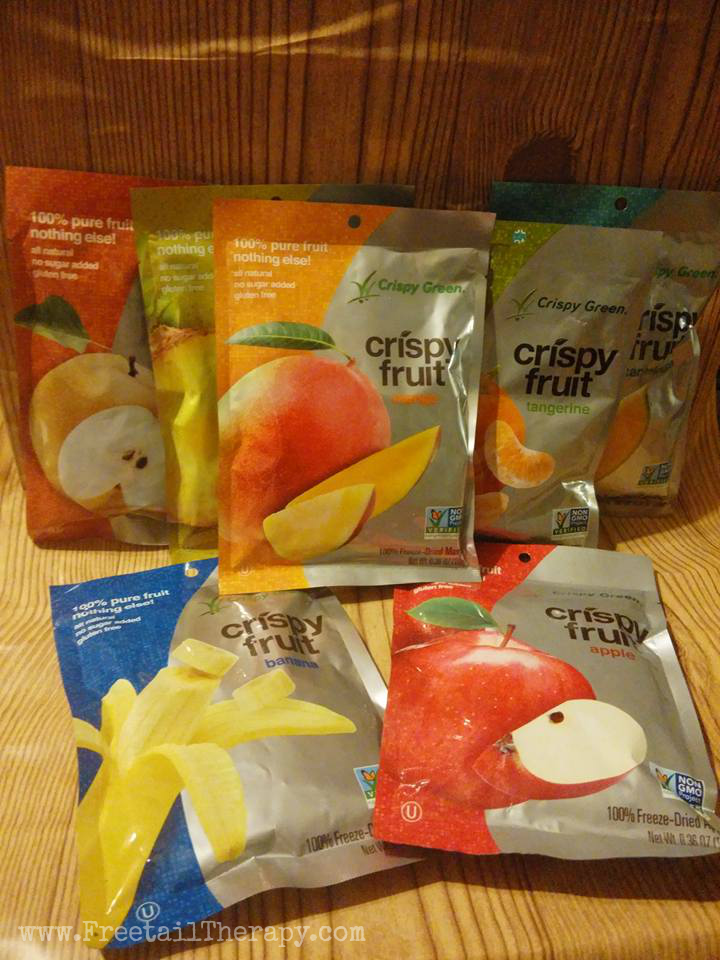 I think the freeze dried fruits from Crispy Green have to be my favorite item in this box! They come in handy snack pouches that you can throw in your purse, or your kids lunch bag and snack on the go, without having to worry about snacking on junk food or having to avoid food spoilage. You can't simply throw a pineapple or a cantaloupe into your bag for a quick snack, but these pouches make it possible. The flavors were completely retained, though texture was a bit off, and that's fine. It gave a nice crunch, so you can replace that bag of unhealthy chips now! I really hope to see these in local grocery stores soon.
Pines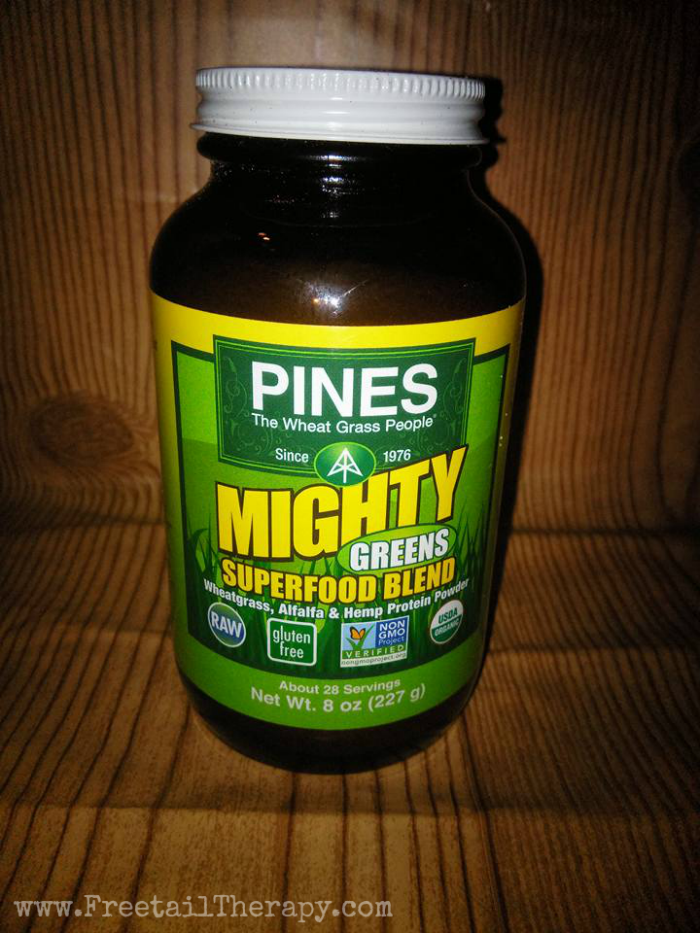 Pines is a simple and effective nutrient-dense, dark green blend of organic wheatgrass and organic alfalfa combined with other nutrient-dense superfoods. My daughter mixed some up for her softball games, and while other kids were chugging soda or Gatorade, she would down a bottle of Pines Mighty Greens. My husband smelled it and thought it was a rabbit food additive though, and I can see where he thought that; we feed our rabbits a pellet mixture that contains alfalfa as well, so they smelled similar. I have no idea, however, how the rabbits pellet taste, but if it's anything like Pines, I might give it a try.
Calm-A-Mama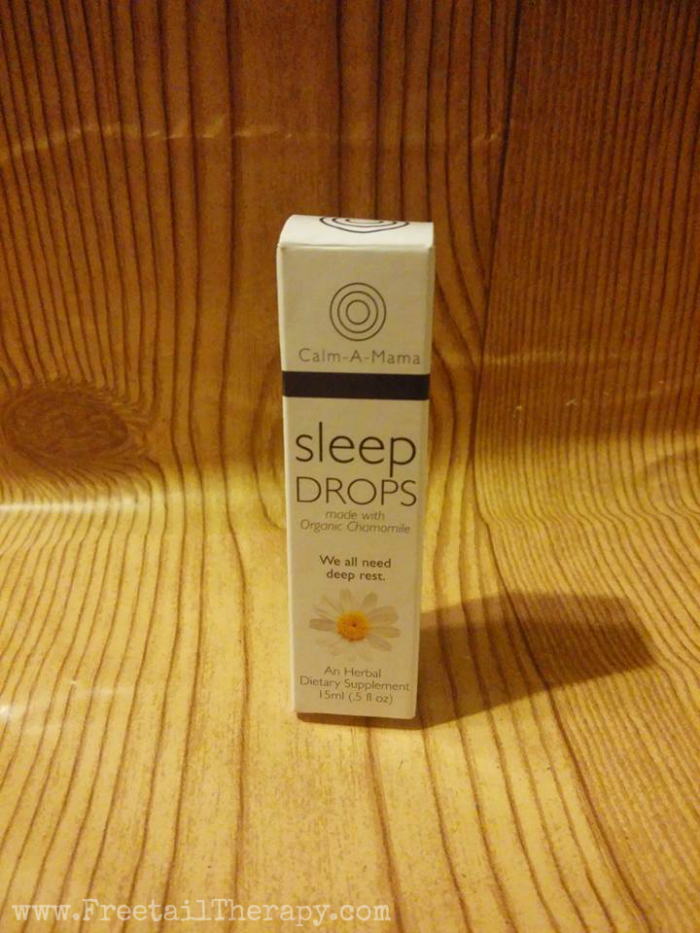 As an insomniac, I am always looking for natural sleep aids. I do have a prescription for sleep medications, but I really dislike using them, and save them for those times when absolutely nothing else will work. Calm-A-Mama was kind enough to offer me either their Happy Drops or Sleep Drops, so of course I chose the Sleep Drops! This blend is a combination of five flower remedies in a gentle chamomile extract. White chestnut settles the mind. Vervain helps you unwind. Mimulus bestows calm fearlessness. Rock Rose brings courage and Larch aids in confidence. I have never tried anything with this mixture before. I have used almost all of them at one point or another, but never all at once, and I am very pleased with how well they work together. I was off to sleep in about half the time it normally takes me, and i slept all night. I have kept the bottle on my bedside table ever since.
Sterling Global Products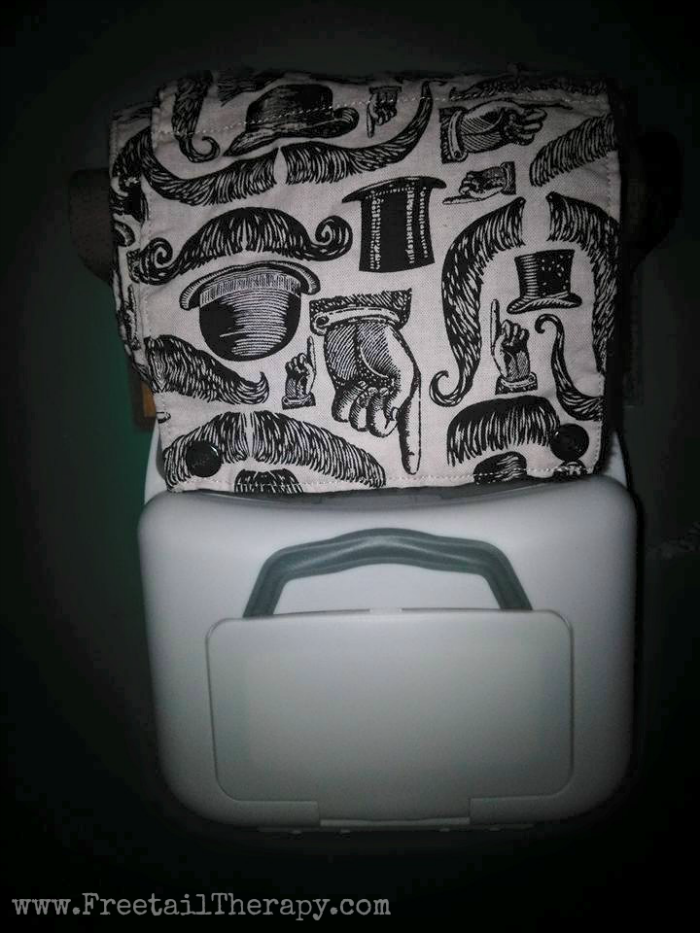 The item that caught my attention directly out of the box, was the BouDe Flushable wipes from Sterling Global Products. It is like nothing i have ever seen before! We use "Family Cloth" which is a reusable toilet paper, simply use, wash, dry and reuse. Our toilet has a diaper sprayer attached to it, from when the littles were in cloth diapers, but now it has become a bit of a bidet to rinse off with, then you dry with the family cloth and be on your merry way. Flushable wipes aren't exactly my thing, since we are trying to reduce waste, however, they did come in very handy when I had my period. I felt nice and fresh after using them, so I will finish off the container of them, however I can't justify buying more of them. I do love the holder though! It goes right onto your toilet paper roll holder and is held in place below your roll. I think it would be perfect to put some of our family cloth that don't have snaps into the container so we can just pull them out when needed. Right now, I just leave them on the back of the toilet, but they fall in or behind the toilet and it is a bit annoying. I've already put the container to work in our bathroom, and I think it will remain there for a long time to come.