Our Power just went out – Emergency Preparedness
So, as the title suggests, we just lost power. It was very much my fault! I started the bath water for my son and got sidetracked, it overflowed and ran down into the basement. It was not pretty and the kids were freaking out. Luckily it only lasted about a half hour and we came back full force. I am so glad that my husband is so handy with electricity and all other much needed around the house stuff! I am also glad that we have been prepping for emergencies, so we were ok, and would have been ok even if the power was out longer.
What I did notice, was even though we had flashlights and candles, it didn't seem like enough to keep our kids from flipping out from the darkness. This means I will be ordering some battery or hand crank operated lamps as our next prepping item!
Some that really caught my eye are the Wind 'N Go Portable Lantern/Radio, Wind 'N Go 7820 Vers-A-Light Hand Crank Flashlight Lantern & Emergency S.O.S. Beacon, 19-LED Light, and the LEGO Hand Crank Dynamo Flash Light Torch Giant Lego Man for the kiddos.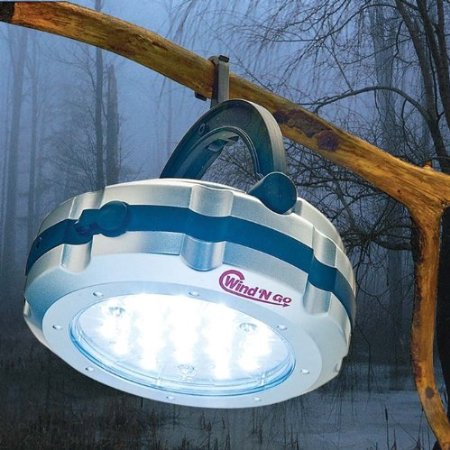 Self-powered compact Lantern and S.O.S. Beacon, Weatherproof housing. Hang it in a tent or from a tree; use the magnets to attach it to a car or other metal object; use it as a flashlight, reading light, or signal for help.
19 LEDs (16 white and 3 red), 16 white bi-level LEDs each operate on high or low, 3 red LEDs blink S.O.S. or operate at a steady glow
4 ways to charge: 1) Dynamo hand crank – 2-3 minutes of winding provides up to 40 minutes of light, 2) USB charging cable included (charges from your computer), 3) 120-volt 4) 12-volt charging
When fully charged by any of the three electrical methods will provide up to 10 hours of light, Detachable handle with hook – hang it around a tree branch or hang from a string line, 3 magnets on the back to secure to metal objects
Unit weight is 0.67 lbs. 3.9 in Diameter and 1.6 in High.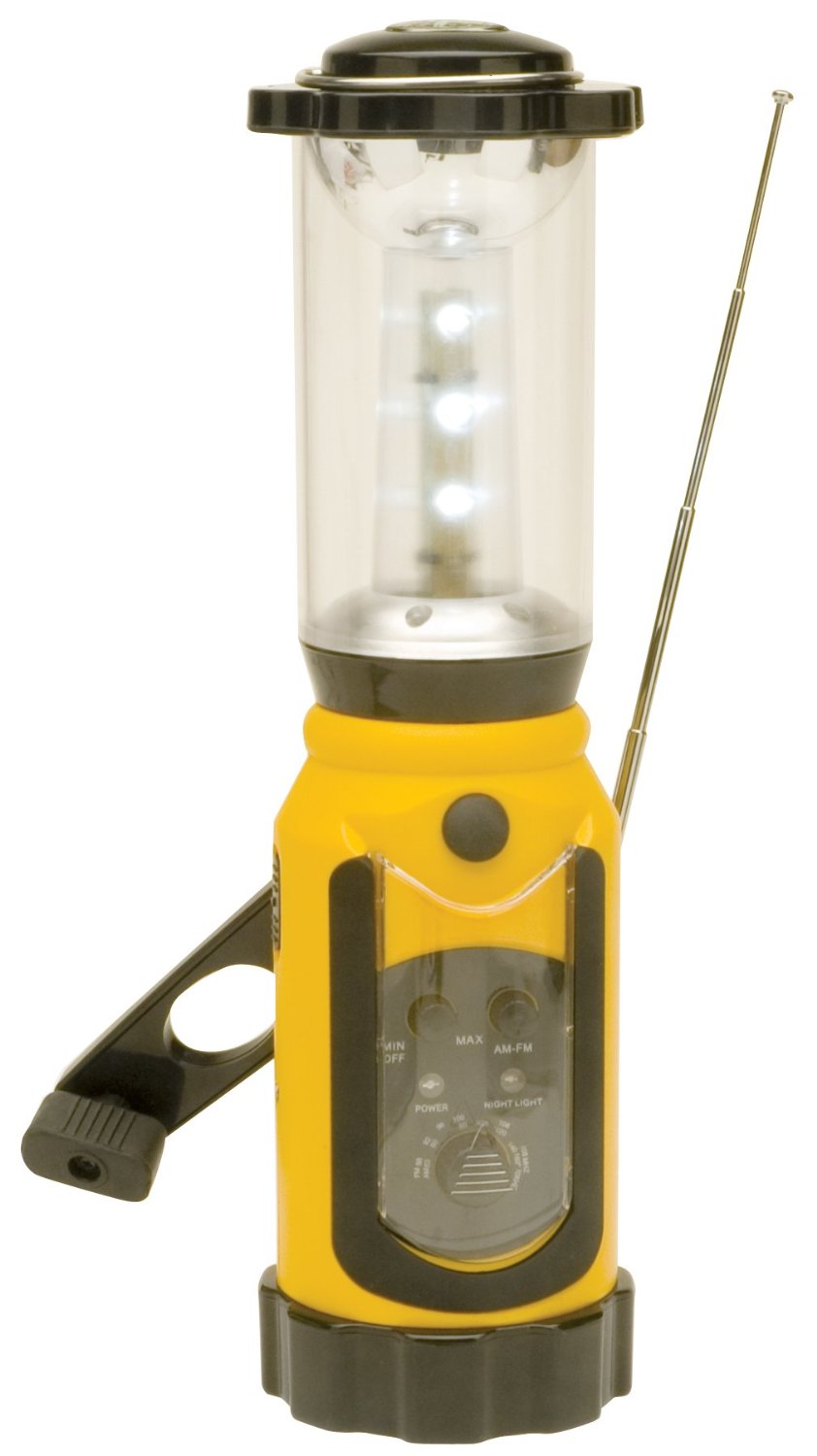 Self-powered lantern with built-in AM/FM radio; ideal for the campsite or your emergency kit
Three minutes of winding the handle provides up to 75 minutes of use
Offers low setting (three LEDs), high setting (six LEDs), and emergency setting (six red blinking LEDs)
Has emergency siren, DC charger, nightlight, compass, audio input cord, and Nokia cell-phone adapter
Weighs 1.75 pounds; covered by one-year manufacturer warranty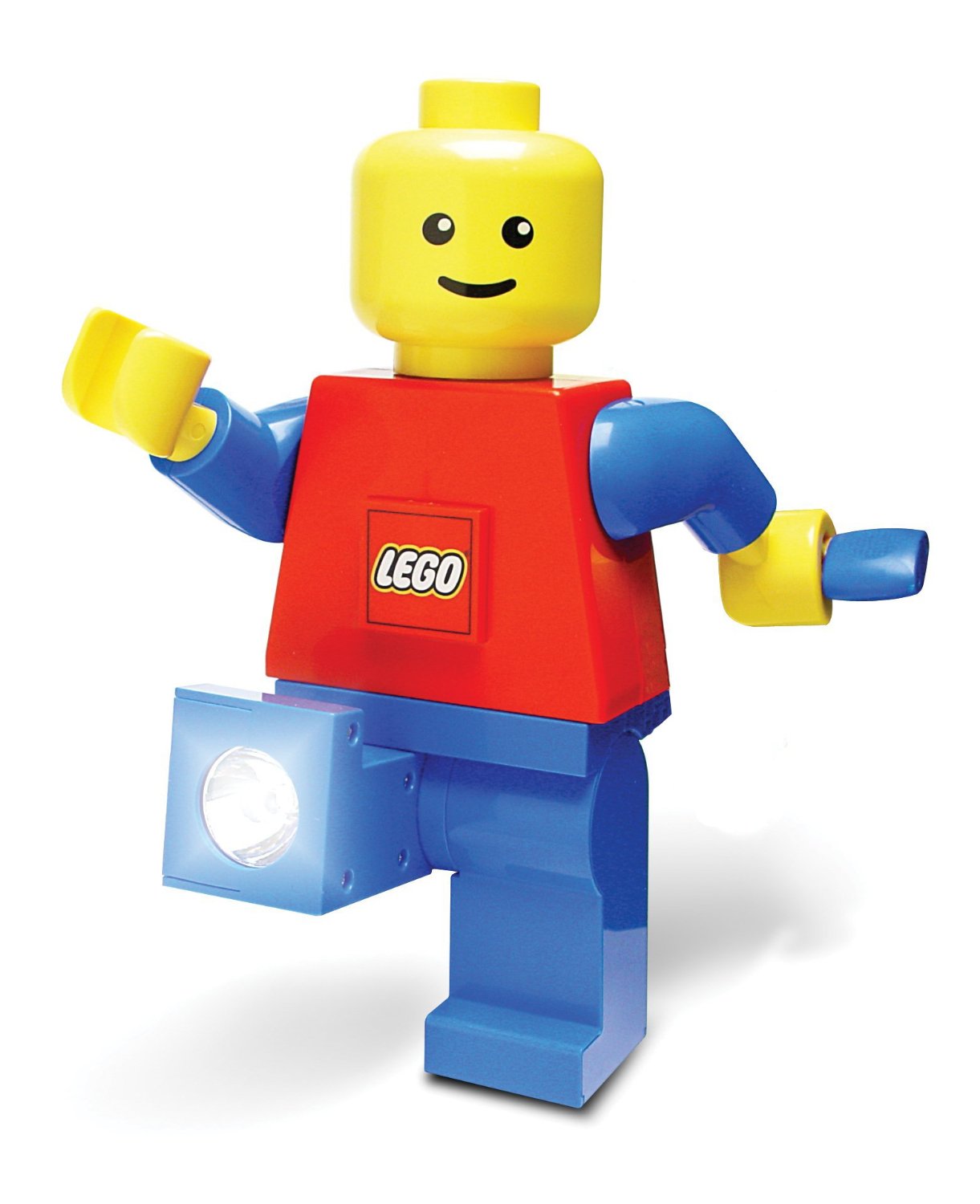 Built in Generator, crank the arm and watch it work
2 White LED lights
Built in rechargeable NiMH batteries
Great gift for all ages
Pose-able head, arms, and light angling legs