Grand Opening – XSREGirl Casting Call – Syracuse, NY
I really wish I could make it to this event. it sounds like SUCH A BLAST! Unfortunately, it is 2 hours away from me, so I will not be attending. **I haz a sad**
If you are in or around Syracuse, NY and would like to participate in the XSREGirl Casting Call, make sure you show up to XSRE – 306 Hiawatha Boulevard West, Syracuse NY 13290 on Saturday, December 1st, 2012 at 2pm! You will be able to check out the hottest new store, and try out to be its exclusive XSRE Girl and win a Modeling Contract!
They will choose 1 girl from each store to receive a 6 month modeling contract and be featured on their website and in their ads. You would also receive an all expense paid trip to NY for photo shoots and get a monthly $100 gift card, if you are chosen!

All girls will also have a chance to win a gift card by receiving the most "likes" on their photo on XSRE's facebook page. Winners will get $500 for the most likes, $250 for second place and $100 for 3rd!
This is a great opportunity for my fellow NY'er Freetailers who would like to break into modeling, or even just have an awesome day out with some friends. So if you are in the area, I highly recommend stopping by!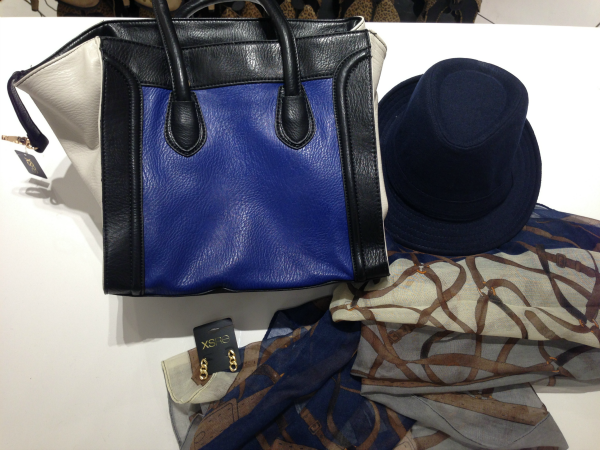 This post was compensated by The Blogger Connection.