How to Care for Your Elderly Parents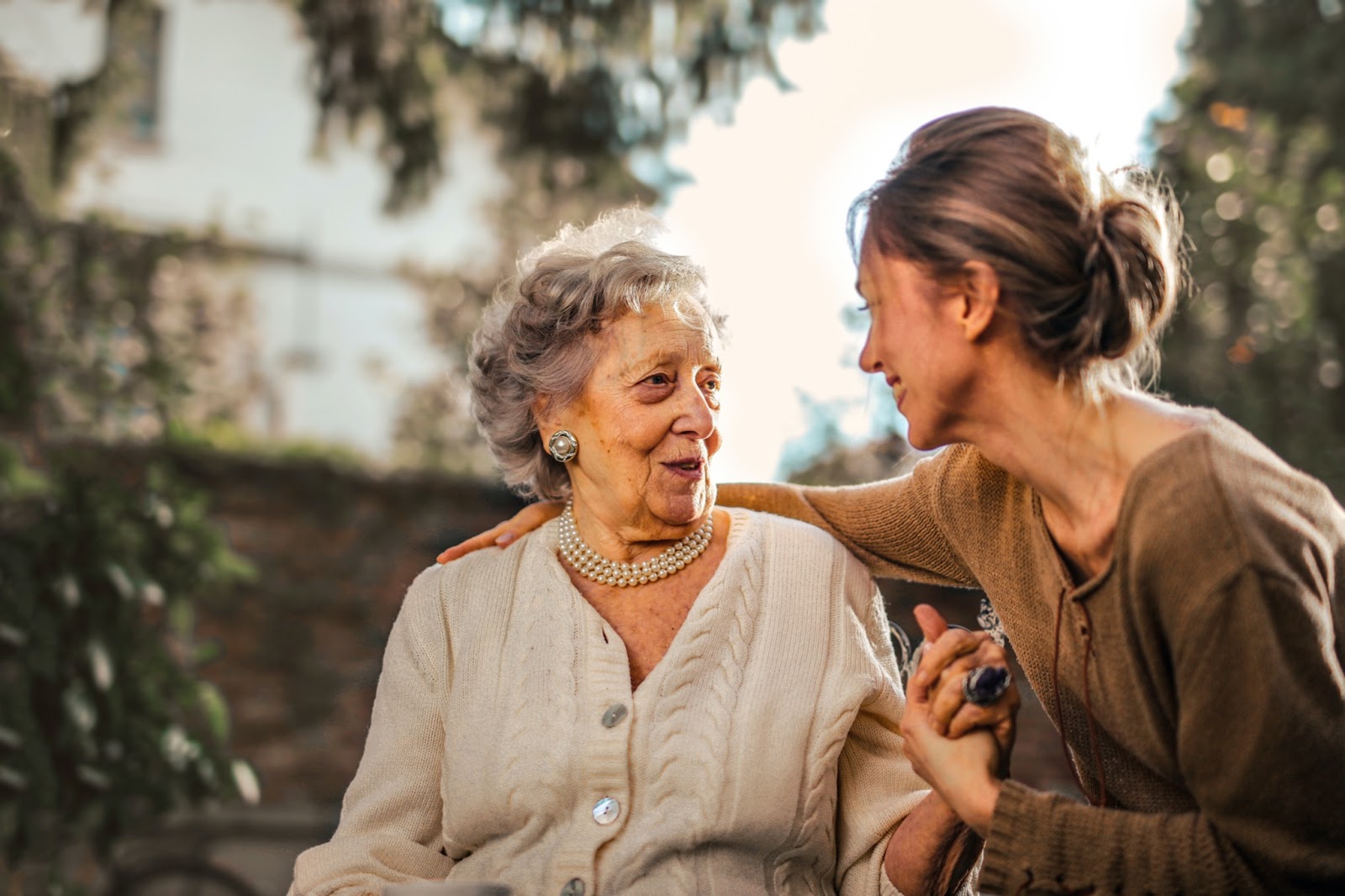 It can be challenging to take care of elderly parents, especially if you have a full-time job and other responsibilities. However, it is important to do everything you can to make sure they are safe and healthy. This blog post will discuss some tips on how to take care of your elderly parents and cover everything from providing them with adequate nutrition to helping them stay active and social. Keep reading for more information!
Make sure your elderly parents are eating a healthy diet
This means ensuring they are getting enough protein, fruits and vegetables, and whole grains. You can help them by preparing balanced meals or packing snacks for them to take with them on the go. It's also important to limit processed foods and sugary drinks.
If your elderly parents have trouble cooking or grocery shopping, you can help them out by doing it for them or meal planning, so they have plenty of healthy options available. In addition, you may want to consider supplementing their diet with vitamins and minerals, especially if they are not getting all the nutrients they need from food.
Make sure your elderly parents are drinking enough fluids. This is especially important in hot weather or if they are taking medications that can cause them to become dehydrated. You can help by making sure there are plenty of fluids available, either through drinks or meals.
Help your elderly parents stay active
This can be as simple as taking a walk with them or going for a bike ride. If they are able to, encourage them to participate in physical activities such as yoga or tai chi. If your elderly parents live at home, make sure their living space is safe for them to move around in. For example, remove any tripping hazards and install grab bars in the bathroom. You may also want to consider getting them a wheelchair or walker if they have trouble walking.

Make sure your elderly parents are socializing
This is important for their mental health and can help reduce the risk of loneliness or depression. Encourage them to participate in activities with friends or family members or visit a local senior center. If they live alone, you may want to consider hiring a caregiver to keep them company. Also, be sure to keep in touch with them regularly. This can be done in person, over the phone, or even via email or social media.
Stay on top of their health care
This includes taking them for regular doctor appointments, making sure they are taking their medications as prescribed and utilizing home delivery incontinence supplies services. If your elderly parents live far away, you may want to consider setting up a medication reminder system, so they don't forget to take their pills. It might be worth ordering their medication from an online pharmacy, so it is delivered to their door, and they don't have to keep going out to collect it when they run out.
In addition, be on the lookout for signs of illness or injury, such as falls, changes in appetite or mood, or confusion. If you notice anything out of the ordinary, don't hesitate to seek medical help.
Taking care of elderly parents can be challenging, but it's important to do everything you can to make sure they are safe and healthy. Hopefully, these tips will help make the process a little bit easier!​​​​​​​​​​​​​ ​​​​​​​​