Good Cook Sweet Creations Rants, Raves, Tales and Fails!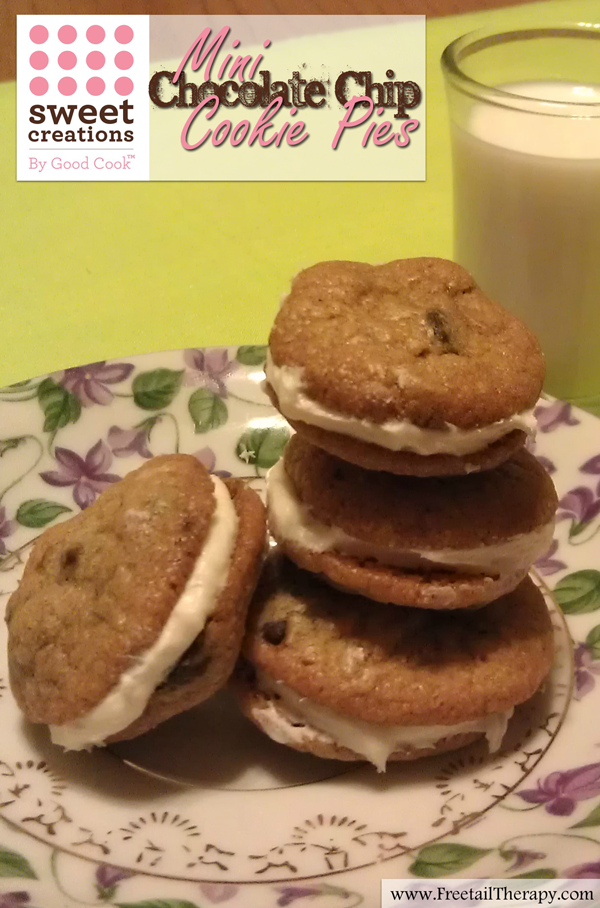 Good Cook made a challenge and I accepted! They wanted useful ways of baking and cooking using their products, and they sent me 3 tools to use. I received the "C" package, which meant that I got the Pastry Wheel, Baking Mat and Decorating Bottles.
My first thought was to make a chocolate chip cookie pudding pie. I make chocolate pudding pies quite often, it's simply chocolate pudding in a pie crust, but this time I was going to make the crust out of a chocolate chip cookie, it couldn't be too hard, right? WRONG! I rolled the dough out really thin on the baking mat, then turned the mat upside down into the pie pan to let the cookie become the crust. it was going well! All I had to do was bake it, and with the dough rolled out to less than 1/4″ thick, it couldn't rise too much, and should have left enough room to add chocolate pudding after the crust cooled. Unfortunately, this didn't happen, and it rose to meet the edges of the crust. It was insane! Just a huge cookie! I mean, there's nothing wrong with a cookie, but it was not what I had planned, so I let the kids dig in and moved onto the next experiment…..a cake train!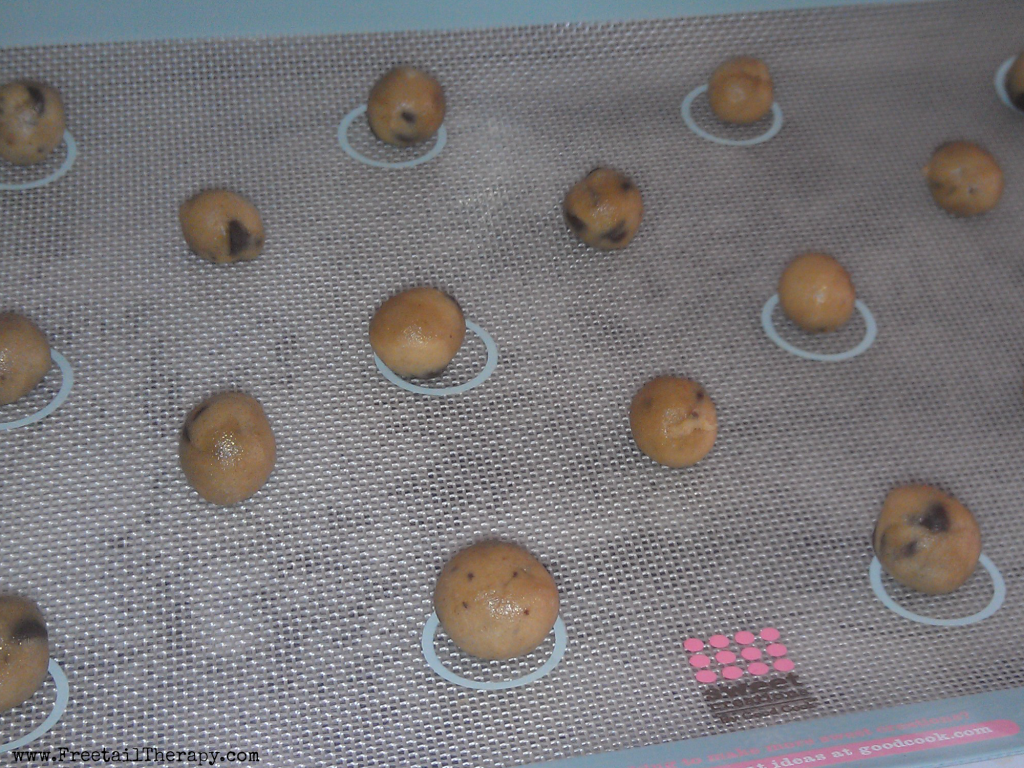 The train would need wheels, so I took some of the leftover cookie dough and made itty bitty, tiny little balls and placed them on the baking mat, and in the oven at 350 for about 6 minutes. This mat made them slide right off when they cooled, it was great. i have been so used to having to scrape things off of my cookie sheet, what a nice change!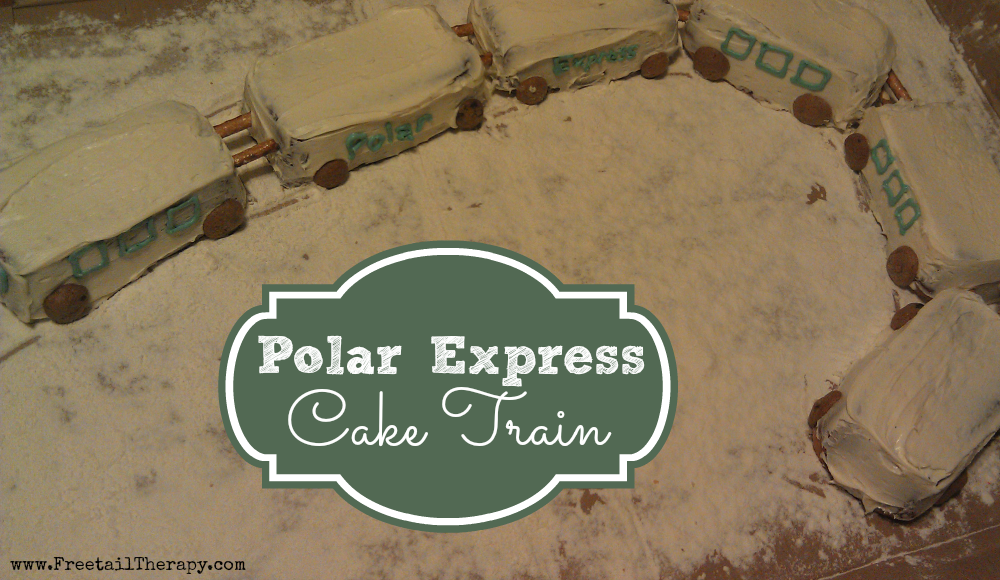 I also used the Good Cook mini loaf pan to make a bunch of little cakes, frosted them and connected them with pretzels, then added the cookie wheels. I used the decorating bottles to add words and windows to the train cars. It was a really neat concept in my head, but was NOT EASY! I am not the best cake decorator, to say the least.
So, I ended up taking the leftover mini cookies, plopping some frosting on the flat end, then topping it with another cookie to make little cookie whoopie pies. Ends up being not all that creative, but it's cute and tasty!
I'm ready for another challenge, hopefully one not so challenging, LOL!