Essential Planning Needed Before You Move House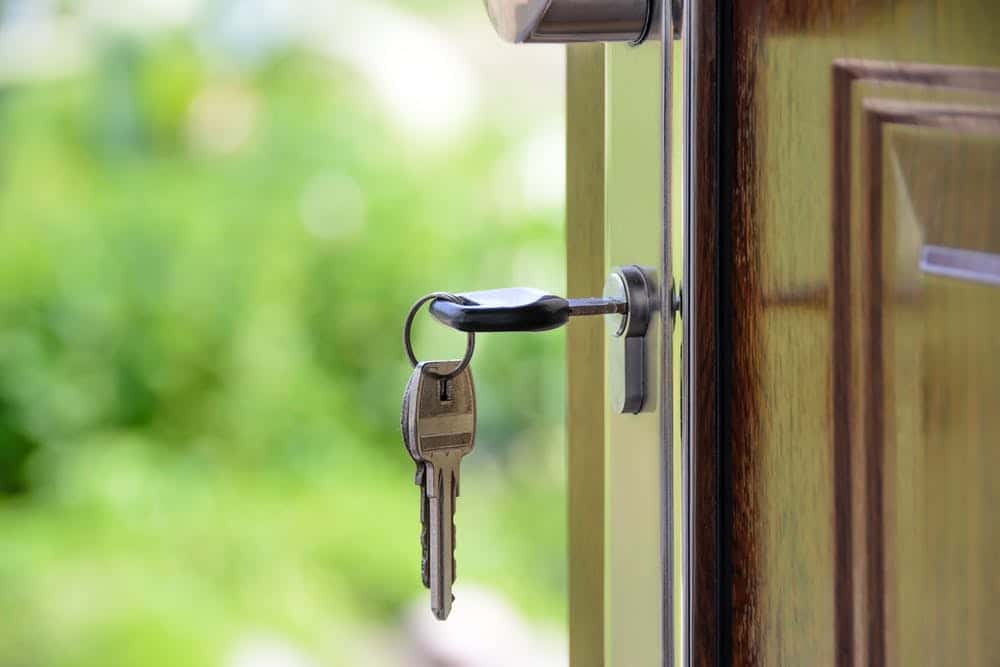 A house move can be a very stressful time. It takes a lot of planning and preparation to ensure everything is organized come moving day. You can take a few steps to ensure everything is sorted so the moving day goes as smoothly as possible. 
Declutter
Decluttering can happen anytime throughout the year but a good time to declutter is when a house move is looming. You may have an attic or a cellar full of stuff you haven't used in ages, a house move is a great time to clear it all out so you don't have to take it all with you.
You can think about sorting your stuff into piles of keep, throw away, or charity. Having piles is a great way of checking how much you are planning on keeping, especially if you are downsizing and looking to get rid of more than you keep. Another great way to get rid of stuff and raise some money at the same time is to have a yard sale, one man's junk is another man's treasure as the saying goes.
Packing
When it comes to packing you should start to do it weeks or months before the actual moving date. If you start to pack the non-essentials beforehand then you have less to do in the days leading up to the move, thus causing less stress for you and all involved. Packing can take a lot of time as you don't see the little fiddly bits that may need to be individually wrapped. You could ask family or friends to help you pack as there will be more hands on deck helping so it gets done quicker.
You could look into a moving company that offers storage containers rather than worrying about finding the correct sized van for your belongings. SMARTBOX Solutions, Inc. is one example of this. 

If you don't want to or can't do the packing yourself then you can hire professionals to come in and help. They will pack your stuff, load it onto the van, drive it to your new address, and unload it into the correct rooms for you.
Cleaning
When you move out of a home it should be left in such a way that people can move into it instantly without having to worry about cleaning other people's messes. You wouldn't want to move into a dirty grimy house so why expect someone else to do that with yours.
You should thoroughly deep clean the house top to bottom including skirting boards and the oven, these are common places people forget to clean when they move out.
Locks
Changing the locks when you move into a new place is essential as new locks and new keys make it fresh and yours. Another reason to change the locks is if the previous owner or occupier kept a set of keys, they could use them to cause trouble in your new house. 
We hope this gives you some guidance on how to ensure your house move goes smoothly.