We found another great freebie. Let me know if you get it. You can also check out the full list of freebies that we found, and grab some more there.
Didn't find what you were looking for? Search our site!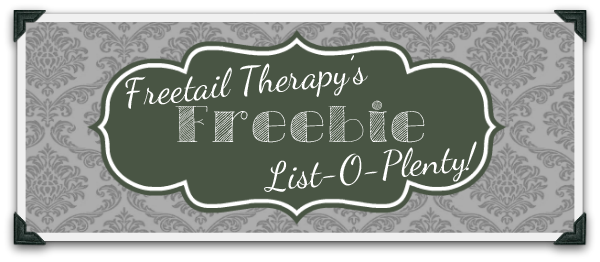 Please join our facebook group, Freebie Fiends, for more freebies, samples, giveaways and more!