You are considering a move to a new area and have young children to consider. You want to relocate to a community that offers characteristics that will enrich and elevate your family life. Four main steps to take in your search could include:
Review Amenities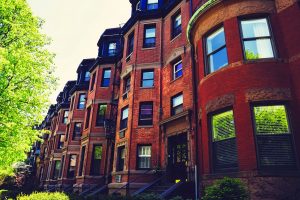 One of the most important factors to consider when moving to a new neighborhood is all the extras that are available for your family's comfort and enjoyment. These could include a pool, clubhouse for parties and gatherings, a park, running trails, and even a fitness center. The activities that your family can engage in within the immediate area will give you a much better quality of life.
Check Out Demographics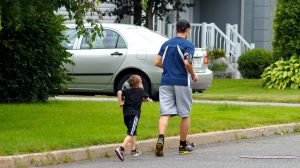 You may also want to research the type of families who live in your area. For example, knowing the number of young children in each neighborhood will assist in making your decision as to which home to select. You do not want to relocate to the house of your dreams and then find that you reside in an over-50 type of neighborhood with residents who are averse to childhood noise and activity levels.
Didn't find what you were looking for? Search our site!
Research Crime Rate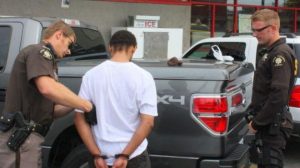 Another important factor to consider is the crime rates in the areas that you are considering. For example, the crime rate in the state of Connecticut is lower than the national average: by over 24% for violent crimes and by just over 4% for property crimes. You want your family to always feel safe and secure – this will make a huge difference in your final choice for the best place to begin your new lives.
Review Neighborhood Geography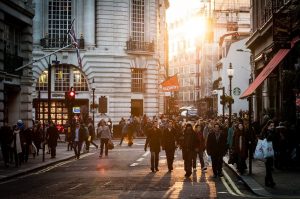 How your prospective neighborhood is laid out is also important. Is there more than one exit from the area in case of an emergency? Are the streets wide enough for street parking? Is there enough parking for guests and family during parties and other gatherings? Are the houses too close together? Is the school within walking distance? How far is it to the nearest shopping center? How far is it to your workplace? Is your backyard big enough for family gatherings? These are all important questions which may impact your final decision.
All of these factors are very important, especially if you plan on living in the area for several years. Finding the home and location of your dreams will provide you with the basis for a quality family life that cannot be matched anywhere else.