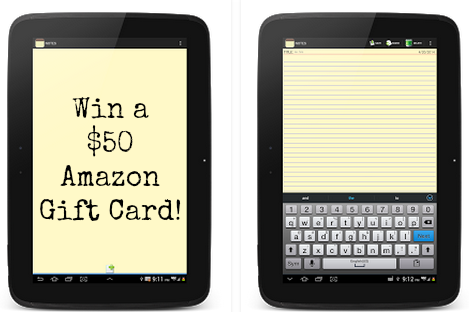 Didn't find what you were looking for? Search our site!
Back to school is here for many families, whether your kids are in public, private or homeschool, things are starting back up. Freetail Therapy and Notes App want to help pay for some of your school supplies, and all you have to do to enter is check out their free app!
Notes and Memos is an intuitive, light weight Notepad, Memo app that allows you to capture and organize your ideas. This Note app gives you a notepad look and feel. You can print from this app, change font style and size. You can also send your notes by sms and email, plus backup and restore your notes.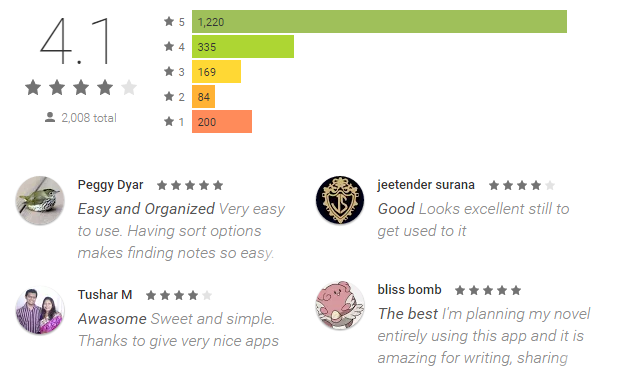 Whether you need to keep track of Parent/Teacher conferences (to us homeschoolers, that's us in our bathrooms looking into the mirror, holding a cup of coffee while we have some quiet time), important phone numbers or appointments, or just to jot down some ideas for an upcoming project, Notes App will be able to help you get the job done. Head over to the Notes App page on Google Play to download the FREE app, then enter to win a $50 Amazon gift card below.
Sponsored by BigTextApps.com